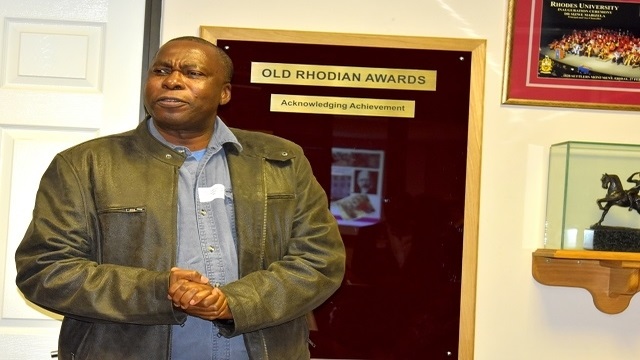 Rhodes > Communications and Advancement > Alumni Relations > Alumni Events > Latest News
Festival Cocktail Party
Date Released:
Wed, 2 August 2017 15:02 +0200
The National Arts Festival once again provided an opportunity to welcome back visiting Alumni to meet staff members and to catch up with fellow Old Rhodians who were visiting Grahamstown . On the 5th July, the Old Rhodian Union Vice-President, Prof James Gambiza, introduced Dr Peter Clayton, the Deputy Vice-Chancellor; Research & Development to all guests. Dr Clayton provided an up to date news bulletin on Rhodes University and the rest of the evening was spent meeting new friends and exchanging news with old friends. The Old Rhodian Union was founded in 1911 by Professor Cullen Bowles and Sir George Cory to form a link between past and present students and staff of Rhodes University. The Festival Cocktail Party provides an opportunity for our old and young alumni to come together and to explore the common bond that defines them - their alma mater.
To view all of the photographs taken, please click on the link.

https://drive.google.com/drive/folders/0B-4jxkgTYsy2UnJNd0QyZzB5SGc?usp=sharing
‌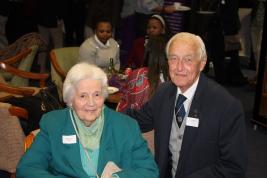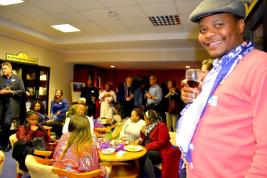 Source:Alumni Relations