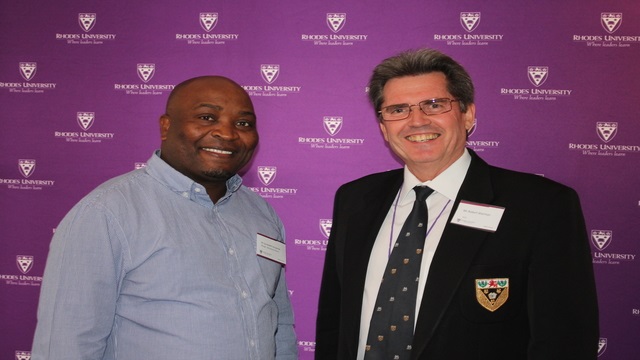 Rhodes > Communications and Advancement > Alumni Relations > Alumni Events > Latest News
Johannesburg Consultations
Date Released:
Wed, 2 August 2017 16:31 +0200
Johannesburg Consultations took place at The Johannian on the 7th July. A Brunch was held in the morning and in the evening, a Cocktail Party. Thank you to our facilitators, Terry Sutherland and Father Charlesworth. Our Johannesburg events were very lively with a very diverse group of people attending. At both events, discussions and observations followed the points below:
Social and demographic composition of the student body
Transformation of the Curriculum
Visual Representation
Ceremonies, rituals, practices, customs, traditions – graduation ceremonies
Naming of Buildings and the Institution
The events were focused: Brand was discussed seriously and the connotations of a name change followed through in detail. Huge concern was expressed at the current higher education crises that we are facing in our country.
True to form, after the Consultations, our Alumni gathered together to socialise and to share more thoughts with their various groups. Please click on the following link to access the photographs taken:
https://drive.google.com/drive/folders/0B-4jxkgTYsy2enk1aS1Lbk80ZGs?usp=sharing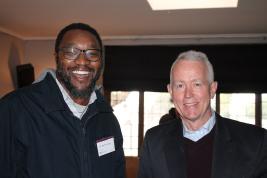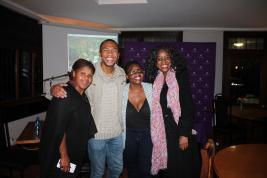 Source:Alumni Relations