Roger Brooke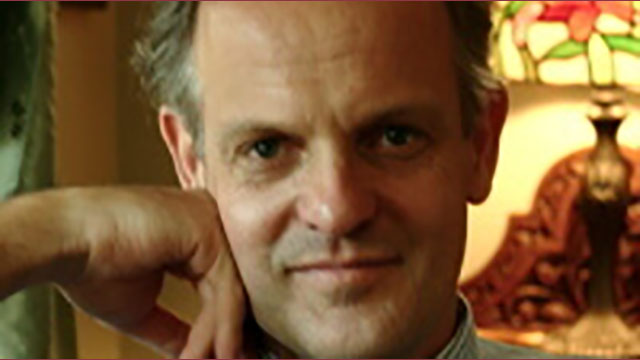 Date Released : 01/08/2019
Roger Brooke was born, raised, and educated in South Africa. His professionally formative years were spent in the upheavals there in the 1980s. Since 1994 he has been Professor of Psychology at Duquesne University.
Johanna Mukoki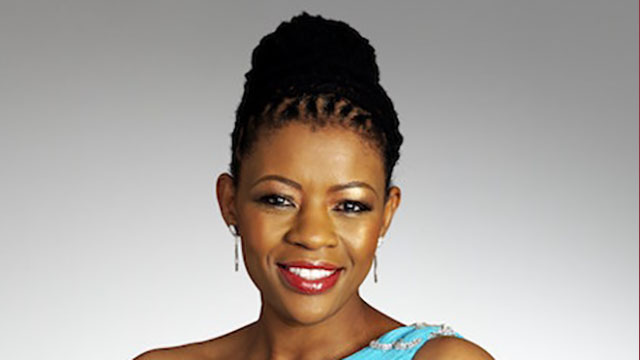 Date Released : 01/08/2019
Entrepreneur, Global Motivational Speaker, Philanthropist & Travel Guru Multiple award-winning entrepreneur Johanna Mukoki holds a B.Comm degree from Rhodes University. She started travel management company Travel With Flair (TWF) in 1997 with two partners.
Kathy Satchwell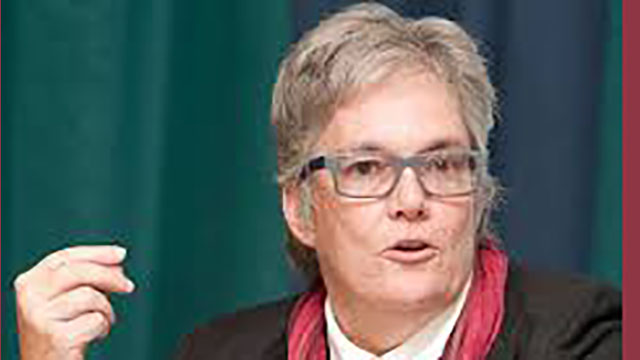 Date Released : 01/08/2019
Kathy Satchwell is a retired Judge of the High Court of South Africa. She was a prominent human rights attorney in the 1990s who gave evidence before the Truth and Reconciliation Commission (TRC) on the role of the legal system in contributing to the violations of human rights in South Africa under apartheid.
William Smith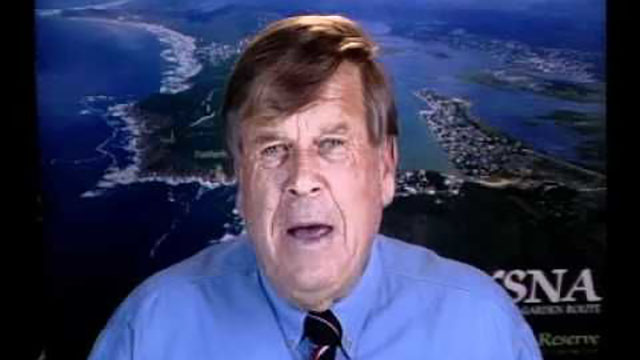 Date Released : 01/08/2019
William Smith, the mathematics teacher that many South Africans grew up with, was recently awarded a National Order for his contribution to the teaching and demystification of mathematics and science.
Popo Mfubu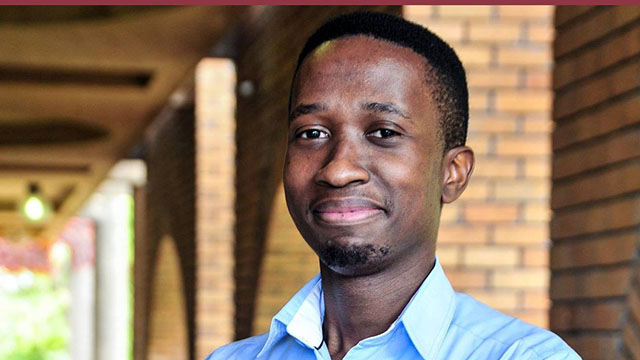 Date Released : 01/08/2019
Upon completion of his BCom and LLB degree at Rhodes University in 2011, Popo applied for and later completed his articles at UCT. He was admitted as an Attorney of the High Court of South Africa in 2014 and obtained his rights of appearance in the Western Cape High Court in 2017.
Zukisa Pityana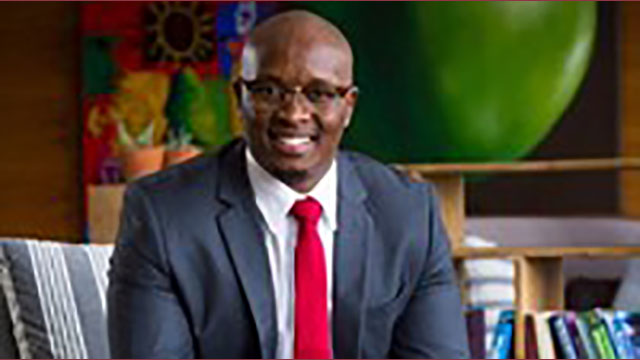 Date Released : 01/08/2019
Zukisa is a proven "over achiever" and this has translated into his drive and passion for giving back. He founded the Ntobesizwe Foundation, birthed by a sincere recognition of the social and economic exclusions the black girl child is faced with