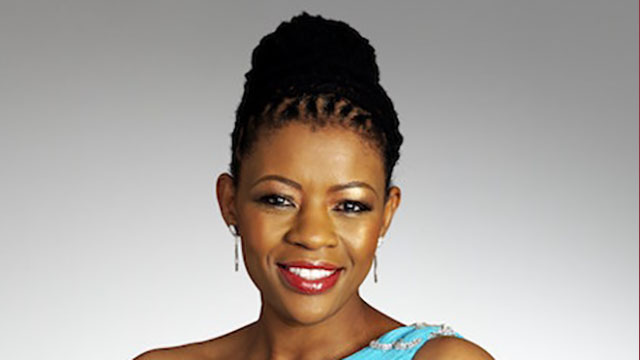 Rhodes > Communications and Advancement > Alumni Relations > The OR Union > Old Rhodian Awards > 2019 Recipients
Johanna Mukoki
Date Released:
Thu, 1 August 2019 16:38 +0200
Entrepreneur, Global Motivational Speaker, Philanthropist & Travel Guru
Multiple award-winning entrepreneur Johanna Mukoki holds a B.Comm degree from Rhodes University. She started travel management company Travel With Flair (TWF) in 1997 with two partners. Twenty two years later, they employ more than 750 people, with offices in Johannesburg, Cape Town and Durban.
She's a sought-after international motivational speaker and has spoken in Florida, Los Angeles, Atlanta, Germany and, of course SA. Johanna also conceptualised, presented and was executive producer of SABC2's Women on the Move, a business highlighting successful South African business-women; she herself holds the Businesswomen's Association of South Africa's Business Woman of the year title.
TWF has a fully accredited training academy and provides 12-month courses for students who want to start a career in travel. Johanna also has several mentees, and has put some students through tertiary education to help them become employable.
Source:Press Reader