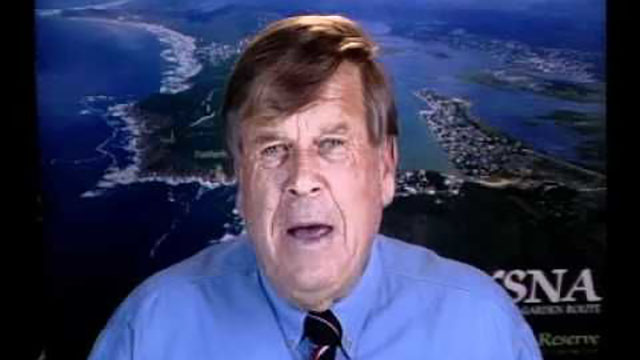 Rhodes > Communications and Advancement > Alumni Relations > The OR Union > Old Rhodian Awards > 2019 Recipients
William Smith
Date Released:
Thu, 1 August 2019 16:47 +0200
William Smith, the mathematics teacher that many South Africans grew up with, was recently awarded a National Order for his contribution to the teaching and demystification of mathematics and science.
The award was bestowed upon him on Thursday 25 April by President Cyril Ramaphosa.
Smith, who matriculated from Union High School in Graaff-Reinet before he went on to study at Rhodes University, made mathematics and science accessible to all learners through a ground-breaking TV programme in the 1990's called the 'Learning Channel' on SABC 2.
"Through the medium of television, he made mathematics and science accessible even to the most marginalized in our society," said the Chancellor of the National Orders and Presidency Director-General Cassius Lubisi.
National Orders are the highest awards that the country, through the President, bestows on citizens who have contributed towards the advancement of democracy and who made a significant impact on improving the lives of South Africans.
Smith's award - the Order of the Baobab (Silver) - is awarded to South African citizens for distinguished service in the fields of business and the economy, science, medicine, technological innovation and community service.
https://www.georgeherald.com/News/Article/National/william-smith-honoured-with-national-order-201905021040
Source:George Herald