Job Column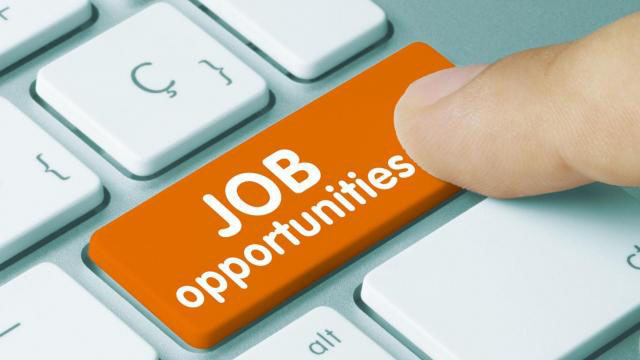 Date Released : 04/09/2019
The Old Rhodians Gauteng Association has always encouraged that Old Rhodians should employ someone from their alma mater and now we would like to make it a reality! Recruitment Companies will also be invited to use this service. All applications will be strictly confidential. This database will simply be used to match the applicant with the company concerned.
Isilumko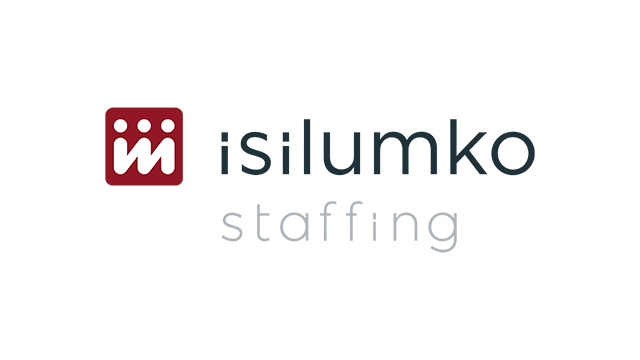 Date Released : 04/09/2019
Isilumko is a recruitment company based in Sandton and operated by Old Rhodian John Brouckaert– he would love to hear from Rhodians who are either looking for someone or seeking a job.
Bcom and Business Consultant Vacancies
Date Released : 13/09/2019
New Positions for Bcom graduates. Please email your CV to ts1704@mweb.co.za and quote the reference number.