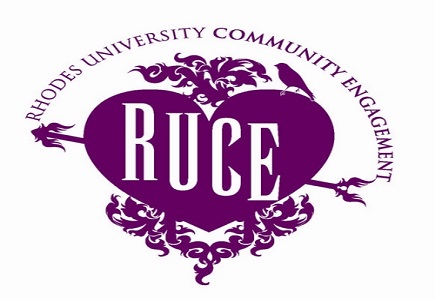 Rhodes > Community Engagement > Latest News
CANCELLATION OF THE COMMUNITY ENGAGEMENT AWARDS DINNER
Date Released:
Tue, 4 October 2016 16:29 +0200
The annual Community Engagement Awards evening is an annual celebration of the hard work, dedication and commitment by students, staff and community partners towards building partnerships for sustainable human and community development across Grahamstown.

While the awards evening was scheduled to take place on the 6th of October this year, RUCE has decided to cancel the 2016 event.
There is currently a national crisis in higher education and we cannot ignore the important socio-political climate in which we are embedded. At this time, RUCE maintains its commitment to social justice, and recognises the agency of student activists who have played an important role in highlighting the crisis in both the funding of and access to higher education.

We are greatly indebted to all of our community partners, students and staff who have worked tirelessly over this year to build mutually beneficial relationships which have not only served to strengthen our Grahamstown community, but which have are also paving the way to making our university more engaged, socially responsive and ultimately accessible. We salute your combined efforts and achievements, and apologise for any disappointment the cancellation of a collective celebration may cause to all community partners, students and staff who were looking forward to this event.

Finalists will be announced on the 17th October, winners will be announced on the 19th October on the CE website and in the media.
Source:Community Engagement Directorate