Prince Alfred Student receives Old Rhodian Union Bursary Award
Graham House Student, Shawn Sankey, will be performing in "Void" at the National Arts Festival.
Date Released : 29/06/2015
Shawn Sankey, a Graham House Sub-Warden,will be performing in the Rhodes Drama Departmental Production "Void".
Two Graham House students will be performing at the National Arts Festival.
Allan Gray student will be performing at the National Arts Festival
VC & Student Affairs Director Visit Drostdy Hall
Date Released : 15/05/2015
Dr Mabizela & Dr Vassiliou had lunch in the Drostdy dining hall on the 14 May, to engage with the students.
Allan Gray Student receives Old Rhodian Bursary Award
Drostdy Hall Leaver's Dinner
Date Released : 30/10/2014
On the 22nd of October 2014 all the Drostdy Hall residences made their way to the dining hall for their annual leaver's dinner.
Drostdy Hall has one of South Africa's Brightest Young Minds
Date Released : 03/10/2014
Describing herself as "water-centric" and a "bio-entrepreneur" Ms Prudence Mambo believes in the potential of African-based researchers to contribute to the field of sustainable development and resource management, having been exposed to the realities of a lack of basic services, among which water and sanitation feature prominently.
Drostdy Hall is truly International
Date Released : 03/10/2014
As Drostdy Hall we saw the International Parade as a platform to allow for the personification of our Hall values. These are namely; excellence, balance, integrity and most importantly in this respect community.
Mid-year refresher training kicked off with a bang!
Date Released : 06/10/2014
There was a big emphasis on the emphasis on leadership this year in Drostdy Hall.
Drostdy Hall Website
Date Released : 07/10/2014
Any Drostdy member can get published online and in the publication which will showcase what the Hall is all about.
Searching for Buddhist priest Kobo Daishi's grave in Japan
Date Released : 10/11/2014
At first the train stopped at bustling stations with hordes of Japanese businesspeople, smartphone-wielding teenagers and American tourists pressing up against each other.
Vice-Chancellor's Circular - Developments on our campus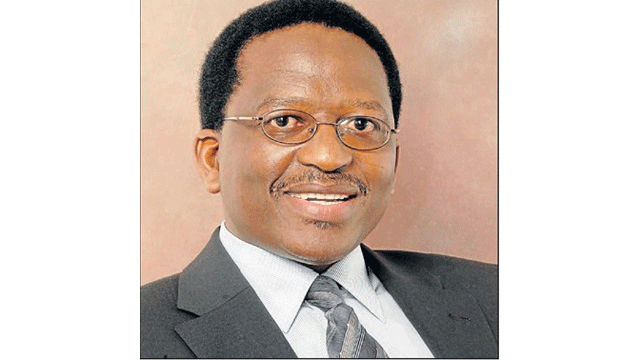 Date Released : 26/03/2015
Yesterday afternoon, 25 March 2015, I received a memorandum from the University Student Representative Council (SRC) raising issues of transformation at Rhodes University and the issue of the name of our institution.