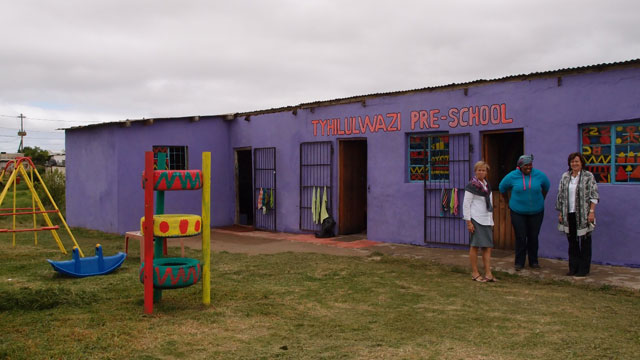 Faculty of Education
A new ECD centre
At the beginning of March Rhodes Alumni & Development had the pleasure of hosting alumnus Mr Chris von Christierson on a tour of two Early Childhood Development centres, the Joza Youth Hub and the Assumption Development Centre.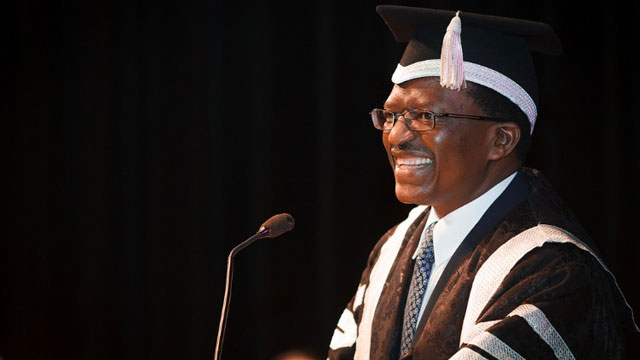 Faculty of Education
A beacon of hope
Shortly after his landmark inauguration as the Vice-Chancellor of Rhodes University, the Donor Digest team sat down with Dr Sizwe Mabizela to highlight some of the grand challenges he feels Rhodes University is well situated to help the Grahamstown community tackle.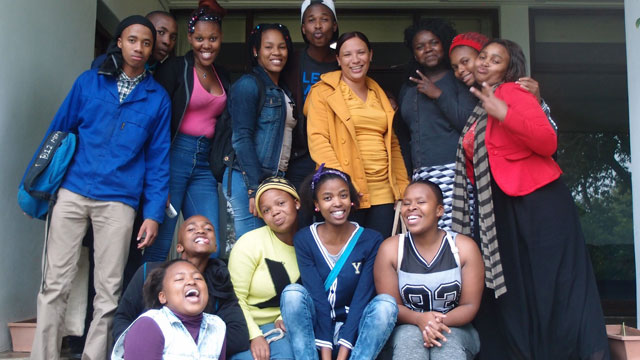 Faculty of Education
Igniting self-belief
For Professor Di Wilmot, the Dean of Education, the opportunity to teach learners Geography during the High Impact Supplementary School (HISS) provided exciting insights, directly from the learners' perspectives, into her own research into the teaching of Geography.