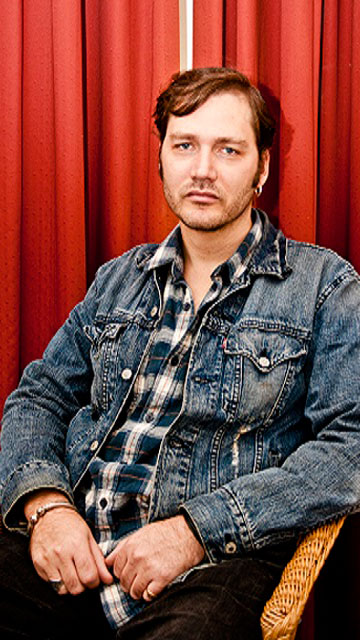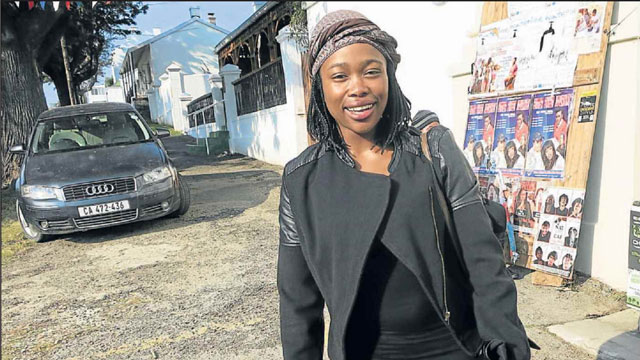 Dispatch
Recognition for rising star
Young choreographer celebrated for two dance pieces. Rising star choreographer Nomcebisi Moyikwa, winner of an unprecedented two ovations in one day at the National Arts Festival, started dancing as a 10-year-old in Grahamstown's community halls.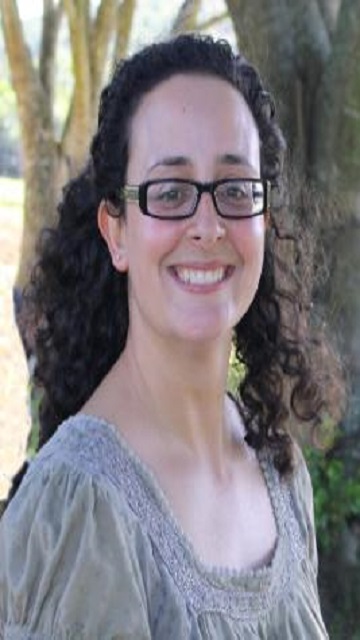 The New Age
Listening to 'Born Frees'
"ARE they really born free?" asked Vanessa Malila this week at the beginning of a talk she gave on the term Born Free, which is usually used to indicate a young South African born after 1994.