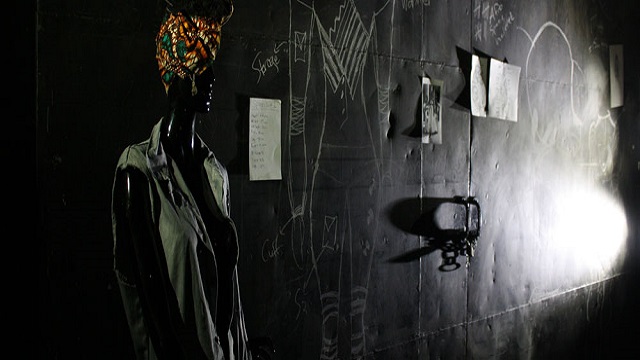 thejournalist.org.za
Enter Astronautus Afrikanus
A dream of Zambian 'Afronauts': The play Astronautus Afrikanus is the world of Edward Mukuka Nkoloso and his dream of beating America and the USSR in the space race with his team of Zambian 'afronauts'. The play and its setting at Rhodes University, makes for a fascinating project.
Communications and Marketing
Africanism through the eyes of Mwenya Kabwe
Theatre Maker, Performer and Lecturer at the University of the Witwatersrand, introduced her acclaimed style of immersive theatre when she visited Grahamstown for the first time as a facilitator at the Rhodes University Drama Department and not as a performer for the Arts Festival.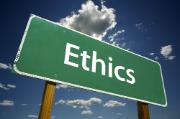 Thoughtleader
Ethics of poetic ethnicities
How I wish I could, like many, pretend that the ethics of poetry are engraved on a rock somewhere at the centre of the global village — an assumption that downplays the fact that one's domicile, environment and experience directly informs his literary outlook.