Maria's Story
Based on her great-grandmother Maria's own account of her flight from, and later capture by, British troops during the Anglo-Boer war, Maureen de Jager, the National Arts Festival Artist-in-Residence has created Maria's Story exhibition.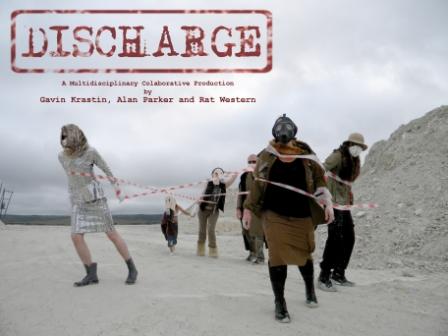 At home with the Apocalypse
The National Arts Festival has taken a leap into new territory in 2012. In a welcomed recognition of the value of the trans-disciplinary work being created between artists, actors, musicians and other creative disciplines, performance art now has a place on the Main Programme for the first time.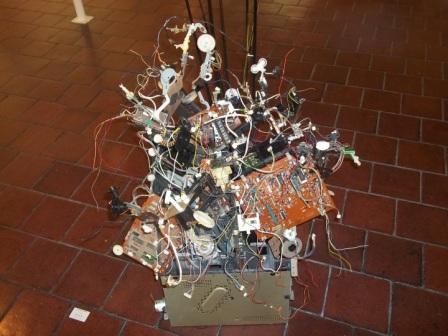 The Annual Student Exhibition in full swing
The Annual Student Exhibition, which showcases works by undergraduate members of the Fine Art Department, is running during winter vacation and festival period to allow Grahamstown locals Festival-goers to admire the striking artworks.