Equipping graduates for the new world of work
The Rhodes University Information Systems (IS) Department Advisory Board meeting took place at BSG's Johannesburg offices in Houghton on 30 May 2018. This two-decade long partnership between academia and industry continues to equip graduates to be as work-ready as possible for their first formal job in industry...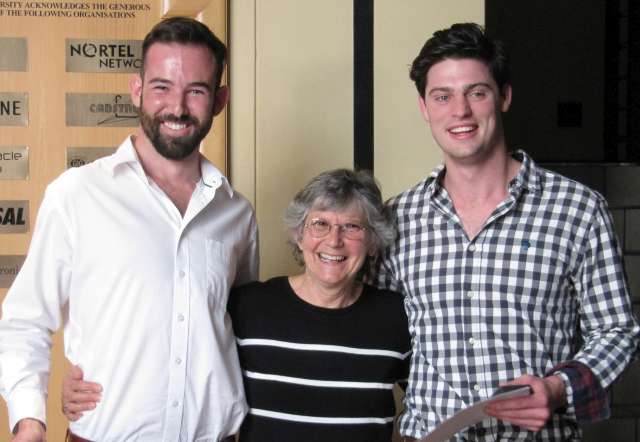 The 2017 IS Graduation Awards Ceremony took place on Saturday 22nd April ...