Rhodes > JMS > Latest News
JMS1's shine with blogs
Date Released:
Mon, 4 September 2017 11:58 +0200
By Ettioné Ferreira
As part of the first year Journalism and Media Studies course, students have to create blogs in their tutorial groups and post to them during the second term for the Digital Media course. This year the students produced thought-provoking posts with themes ranging from education to entertainment.
The top four, as chosen by the teaching assistants and lecturers, were Young Voices, Edusploring, Ed New Nation and Humans of Grahamstown.
‌
Young Voices: https://2017jms1group6.wordpress.com/
‌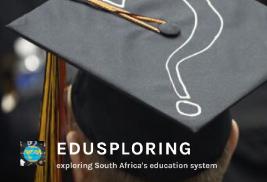 Edusploring: https://jms2017group9.wordpress.com/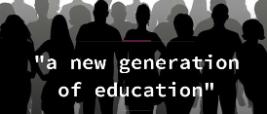 Ed.New.Nation: https://ednewnation.wordpress.com/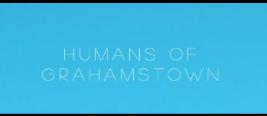 Humans of Grahamstown: https://www.humansofgrahamstown.com/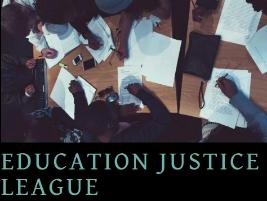 Education Justice League: https://socialjusticeandeducation.wordpress.com/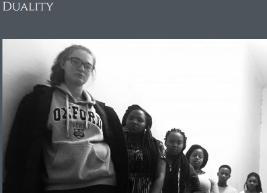 Duality: https://redpercy.wordpress.com/

Mindwashed: https://mindwashedwebsite.wordpress.com/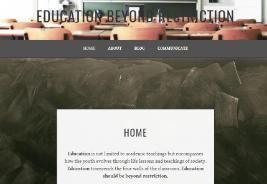 Education Beyond Restrictions: https://jmsgroup8.wordpress.com/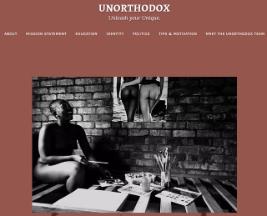 Unorthodox: https://jmsgroup7.wordpress.com/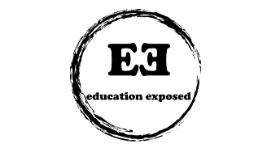 Education Exposed: https://jmsgroup10.wordpress.com/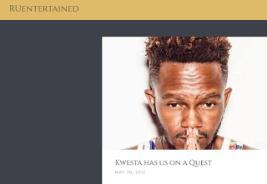 RUEntertained: https://ruentertainedsite.wordpress.com/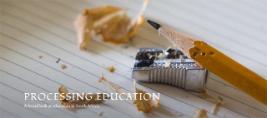 Processing Education: https://processingeducation.wordpress.com/
Source:Rhodes JMS