Rhodes > JMS > Latest News
Rhodes JMS in the top 200
Date Released:
Mon, 19 March 2018 13:40 +0200
By Ettioné Ferreira
The School of JMS was recently ranked as one of the top 200 J-Schools in the world. According to QS Top University ranking system, Rhodes University has two top subjects: Media Studies and English.
Only two African universities are in the top 200 ranking for communications and media with Rhodes being one and the University of Cape Town the other. Rhodes JMS is ranked between 151 and 200.
There are 20 000 universities registered for ranking with nine South African universities ranking under the top 800. Rankings are calculated according to research output, employer and academic reputation.
Rhodes University has received an overall ranking of 701-750 with a BRICS rating of 138.
For the full list of rankings visit the QS Top University website.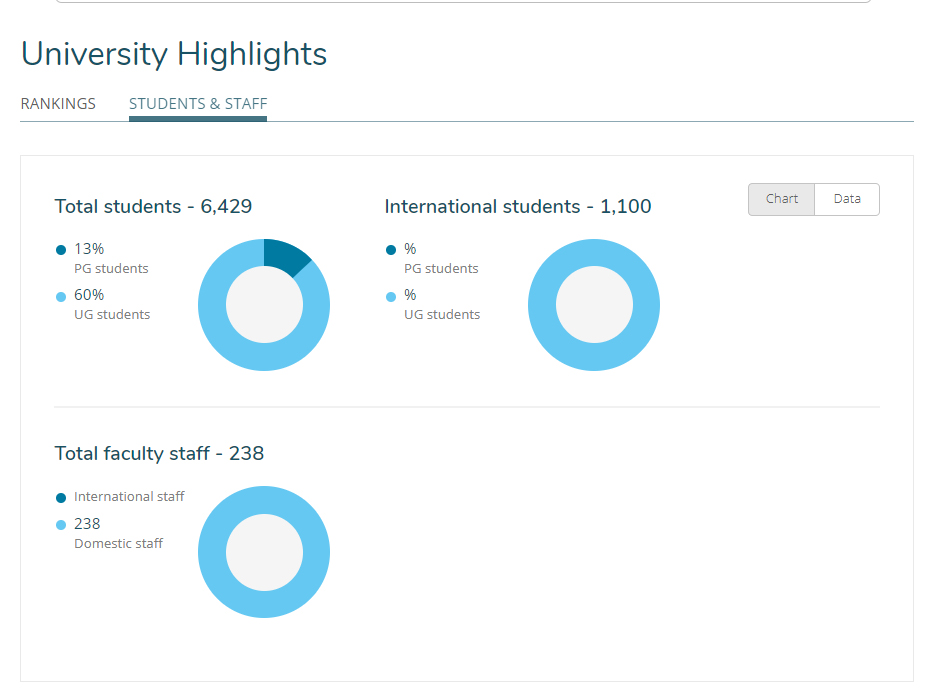 Source:Rhodes JMS