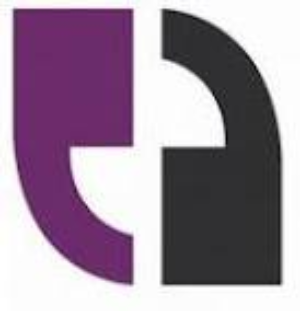 Rhodes > JMS > Latest News
JMS Student Awarded Mnet's Prestigious Carte Blanche Television Student Scholarship
Date Released:
Fri, 3 August 2012 16:49 +0200
Being awarded a scholarship by the multi-award-winning Carte Blanche television programme is akin to getting gold at the 'Television Student Olympics' – and winner Aimee Caulfield is delighted! The selection process began with written submissions by several candidates from which five finalists were selected for face-to-face interviews with Mazerakis. The interviews themselves then spanned a variety of topics, including current affairs and personal perspective on a series of issues, as well as impromptu presentations on hypothetical case-studies fired out to candidates by Mazerakis, which left most scholarship competitors clearly drained on their completion. According to Mazerakis, competition was fierce, but ultimately, Caulfield clearly stood out. The scholarship also means that she stands an outstanding chance for a much sought after internship at Carte Blanche on completion of her studies.
JMS congratulates Aimee Caulfield on her outstanding achievement and thanks George Mazerakis and Mnet Skills Development Facilitator Ashika Kirpal for their sterling contribution to the funding of talented television students at JMS.
Source: