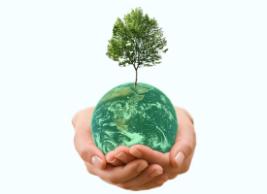 Rhodes > JMS > Latest News
New AMM policy on single-use plastic bottles
Date Released:
Mon, 8 February 2016 14:30 +0200
From 08 February 2016 the School will no longer make use of single-use plastic bottles. We encourage all students and staff to follow the policy to help us make a change for the better. The decision came from the newly established Environmental and Aesthetics committee in the Africa Media Matrix. The committee monitors all changes we need to make to the building to keep it modern and take the necessary steps to help the School to be more environmentally friendly.
"JMS Policy statement on single-use plastic water bottles
The School of Journalism and Media Studies supports calls for an end to the use of single-use plastic water bottles except in emergency situations. The environmental and health consequences of the manufacture, transportation, use and disposal of these bottles are well documented. The School does not supply single-use plastic water bottles for meetings, alumni events, conferences, etc. and requires catering suppliers to comply with this. Filtered water is available in the Africa Media Matrix and both staff and students are encouraged to make use of this in multi-use water bottles.
A water filter/chiller is located on the 1st floor in the passage to the TV section and filtered water is also available to staff in the staff room."
Please feel free to contact us should you have any questions, journqueries@ru.ac.za.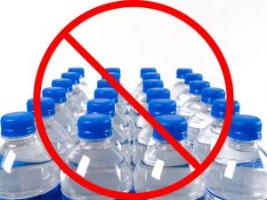 Source:Rhodes JMS