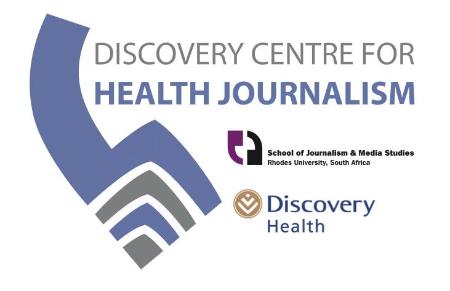 Rhodes > JMS > Latest News
Call-out for post-doctoral fellowships
Date Released:
Wed, 24 July 2013 11:55 +0200
The Rhodes University Discovery Centre for Health Journalism is offering to host a post-doctoral student in 2014, as part of Rhodes University's funded post-doctoral programme. The deadline for applications is Wednesday, 31 July. For information on how to apply please visit the university's website or email Harry Dugmore at h.dugmore@ru.ac.za.
Rhodes University is offering post-doctoral fellowships starting in 2014 for research across all faculties. Each fellowship will be worth R140.000 per year with an additional allocation of a maximum of R10.000 to be used at the discretion of the Head of Department and the Fellow. Each fellowship will be awarded for one year (12 months), with the possibility of renewal. Download the application form here or on the Rhodes University website.
The Discovery Centre for Health Journalism was established in October 2010 as a partnership between Rhodes University and Discovery Health. The Centre was officially opened in April 2011 and is located in the School of Journalism and Media Studies (JMS) at Rhodes University. The Centre supports journalists covering health and medical beats, including health systems and the NHI in South Africa, as well as journalism about medical science and healthy lifestyles. The Centre offers full-time Honours and Masters degrees in Health Journalism and short courses for working journalists in the health journalism field.
To read more about the Centre's approach to health journalism, please visit their website at www.discoverycentre.ru.ac.za.
Source: