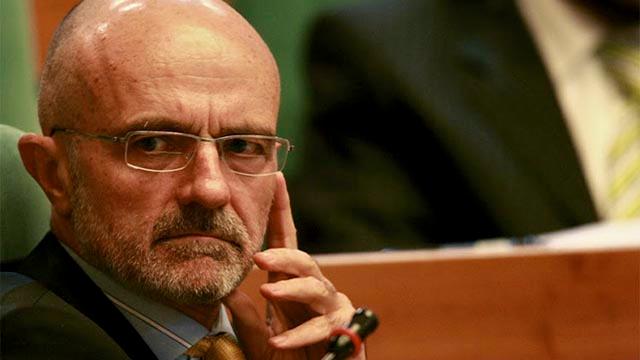 Rhodes > JMS > Latest News
Wim Trengove SC speaks about hate speech
Date Released:
Thu, 28 September 2017 09:42 +0200
Advocate Wim Trengrove came to the Rhodes JMS department earlier this month to speak about hate speech and the South African laws around it. Here's a snippet of his talk:
Wim Trengrove SC is a well-known advocate in the South African legal system. He has been part of various legal cases and has served in the highest of South African courts. He is currently an honorary professor at Rhodes as well as the University of Cape Town's Law Schools.
Here's a snippet of his talk:
Source:Rhodes JMS