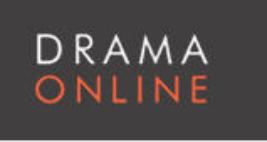 Library News
Drama Online
The award-winning Drama Online introduces new writers alongside the most iconic names in playwriting history, providing contextual and critical background through scholarly works and practical guides. Our constantly growing collection meets the full range of teaching needs for theatre studies, literature courses and drama schools.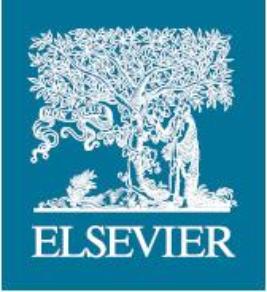 Library News
Getting published: What distinguishes a good manuscript from a bad one?
Your role is changing. Researchers today need to secure funding, collaborate, share data, publish results, commercialize research and demonstrate impact. Early career researchers in particular are under significant pressures and Elsevier is committed to supporting you on your way to publishing a world class journal article or book and developing your career as a successful professional researcher.