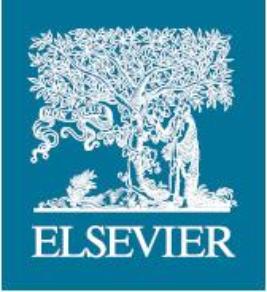 Library News
Getting published: What distinguishes a good manuscript from a bad one?
Your role is changing. Researchers today need to secure funding, collaborate, share data, publish results, commercialize research and demonstrate impact. Early career researchers in particular are under significant pressures and Elsevier is committed to supporting you on your way to publishing a world class journal article or book and developing your career as a successful professional researcher.
Library News
Cape Town Declaration (2015)
Ministers and country representatives from Angola, Burkina Faso, Cape Verde, Cote D'Ivoire Lesotho, Guinea, Madagascar, Malawi, Mozambique, Nigeria, South Africa, South Sudan and Swaziland met to discuss the status of libraries and implementation of access to information agenda at a meeting on 14 August 2015 in Cape Town, South Africa—just ahead of IFLA WLIC (World Library and Information Congress) 2015.