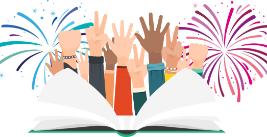 Library Resources
Open Gazettes
Open Gazettes is the largest freely available online collection of gazettes in South Africa. Gazettes are a critical source of information and record of South African history.
Library
Oxford Scholarship Online
Oxford Scholarship Online provides access to the full-text of over 10,000 academic works in 20 subject areas, covering the humanities, social sciences, medicine and law.