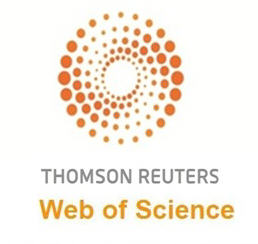 Library Resources
What's New in WEB OF SCIENCE?
Explore the Emerging Sources Citation Index, which will extend the universe of publications in Web of Science and include high-quality, peer-reviewed publications of regional importance and in emerging scientific fields.
Library
Oxford Scholarship Online
Oxford Scholarship Online provides access to the full-text of over 10,000 academic works in 20 subject areas, covering the humanities, social sciences, medicine and law.