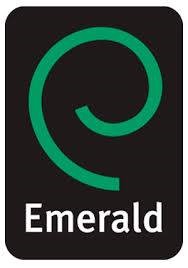 Library Resources
Emerald Research
Please be advised of the upcoming maintenance on Emerald's research platform, Emerald Insight, which is scheduled to take place on Tuesday 7 June 2016, beginning at 08:00 GMT - lasting for up to 12 hours.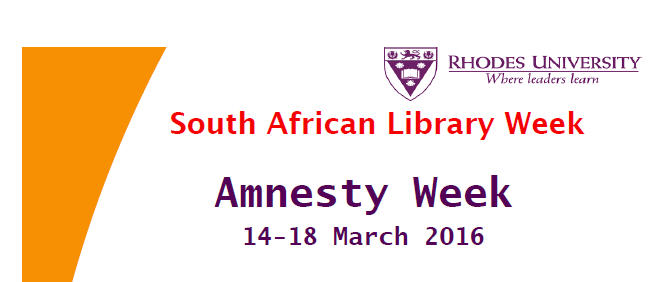 Library Services
Amnesty Week 14-18 March 2016
As part of the South African Library Week celebrations , the Rhodes Library embarks on a FINE FREE WEEK (Amnesty) from the 14-18 March 2016. Fines will be waived for all overdue items.