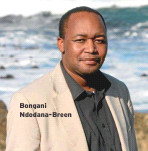 Progress and neglect
The invitation extended this year to SA born composer Bongani Ndodana-Breen by the Johannesburg International Mozart Festival (JIMF) is of significance, especially in the context of SA classical music.
Congratulations: Christo Greyling
Christo Greyling, a second year student studying piano with Catherine Foxcroft at Rhodes University Department of Music and Musicology, won second place (R 11,300.00) in the prestigious 2012 UNISA South African Music Scholarship competition on 19 October 2012.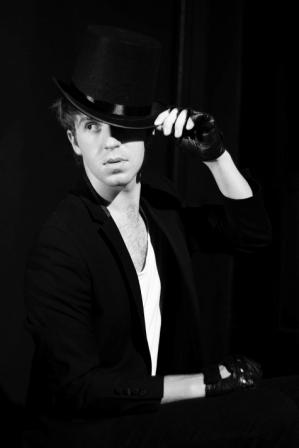 One-man history with some high notes
Rhodes student Brett de Groot, a Rhodes University student is debuting a musical tribute at this year's Festival, and it promises to be anything but ordinary.