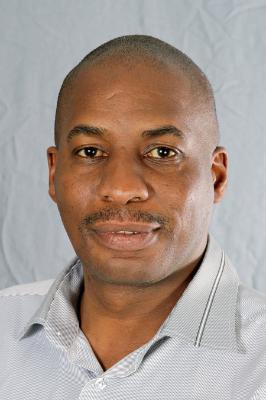 Rhodes > Political & International Studies > Latest News
The Department Welcomes Dr Gwinyayi A. Dzinesa
Date Released:
Mon, 2 March 2015 00:05 +0200
The Department welcomes the appointment of Dr Gwinyayi A. Dzinesa as Senior Lecturer in International Relations in 2015. Dr Dzinesa's research and teaching interests lie in African International Relations, Peace and Security, Democracy, Governance and Peacebuilding.
He is co-editor of Region Building in Southern Africa, (Zed Books, Wits University Press, 2012) and Peacebuilding, Power and Politics in Africa, (Ohio University Press, Wits University Press, 2012) and has researched and published widely on peace and security issues in Africa.
Source:Department