Moves to empower chiefs bad for democracy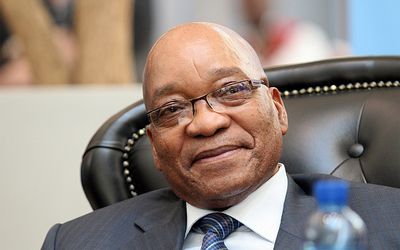 Date Released : 19/11/2014
DOES the African National Congress (ANC) now feel more comfortable with chiefs and princes than with the people?
SACP helped push Numsa's expulsion from Cosatu
Date Released : 13/11/2014
THERE was a time when the South African Communist Party (SACP) terrified supporters of a market economy. Today, it is more likely to frighten the left.
If Cosatu splits, labour relations may get boost it needs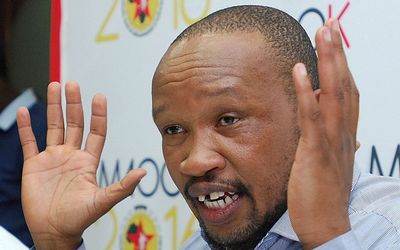 Date Released : 29/10/2014
IF THE Congress of South African Trade Unions (Cosatu) splits, labour relations may become more difficult in the short term.
In democracies, law is important but politics is decisive
Date Released : 01/10/2014
THE constitution and the law are there to ensure that democratic politics happens within agreed rules — not to make politics go away.
South Africa: After the End of Our Innocence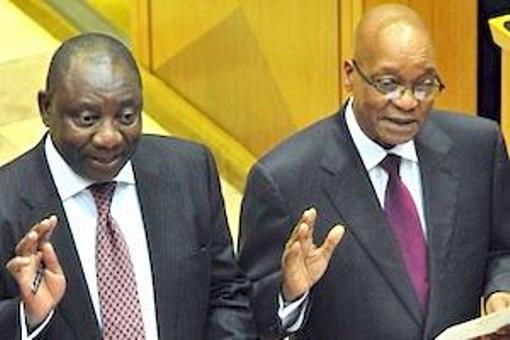 Date Released : 26/09/2014
From our increasingly riotous streets to our ever more fractious parliament, it is undeniably clear that South Africa is not a country at ease with itself.
Professor Steven Friedman presents at Rhodes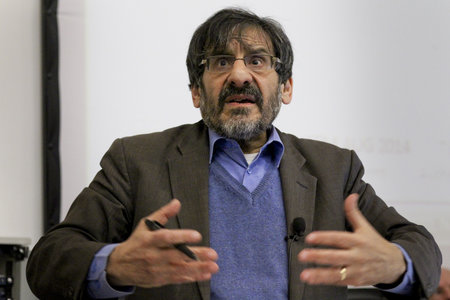 Date Released : 28/08/2014
Professor Steven Friedman presents "Why Memory Matters:Gaza, Recent History and the Campaign Against Truth".
Preference for insult over argument will damage SA's democracy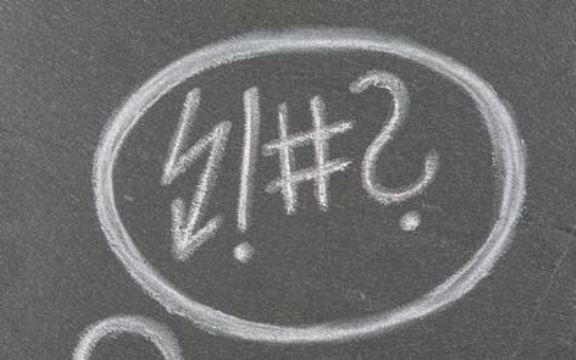 Date Released : 17/09/2014
WHY do many of our politicians believe that an old idea becomes new if you add an insult to it — and that you win an argument when you call your opponent names? Because they know that this is what the national debate expects from them.
'Second transition' is non-existent
Date Released : 02/08/2012
According to venerated political analyst, Professor Steven Friedman, South Africa is not in a second transition, because we haven't actually seen the first one.