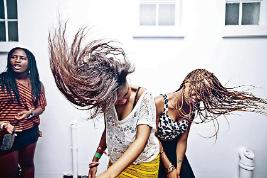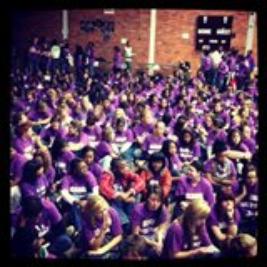 Daily dispatch
Showing solidarity heals
AS THE organiser of this year's Silent Protest at Rhodes University, I read Dave Rankin's letter to the editor ("Pointless protest", DD August 7) with interest and empathy.
Cue
Solo will break your heart
The Rhodes University production at the Student Theatre Festival never fails to draw a crowd. Solo, which follows a mother's journey to retrieve her drowned daughter, opened to a soldout theatre.