'Iron fist' Buthelezi in fact yearns to step down
I AM prompted by Brendan Boyle's remarks (DD, February 20) on Prince Mangosuthu Buthelezi, the president of the Inkatha Freedom Party. The article was about Dr Mamphela Ramphele's move to establish a political party.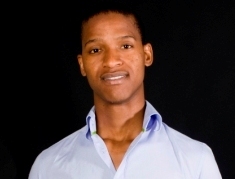 Involve the youth
THE diagnostic report of the National Development Plan (NDP) has outlined the central challenges affecting all South Africans, directly or indirectly.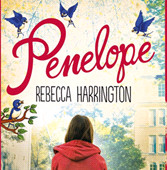 Penelope
Amusing, odd, ironic, Penelope is a novel that will take you back to those days when you first left home to pursue your dreams of further education.