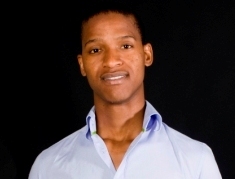 SRC President challenges first years
Rhodes University Student Representative Council President, Sakh'usomeleze Badi, challenged first year students to make the best of their opportunity to study at Rhodes University.
Tribute to Amina Cachalia from Wits University
The University of the Witwatersrand, Johannesburg, extends its deepest condolences to the friends, family and comrades of the late Amina Cachalia, a lifelong activist who dedicated her life to fighting for freedom in South Africa.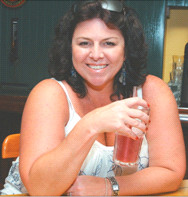 Flair of a rebel unleashed
Loss for law is a boost for the arts with Niqui NELSON Mandela Bay actress and singer Niqui Cloete-Barrass has featured in some of the Bay's best cabarets and has recently opened up her own business doing what she loves best — inspiring through performing arts.