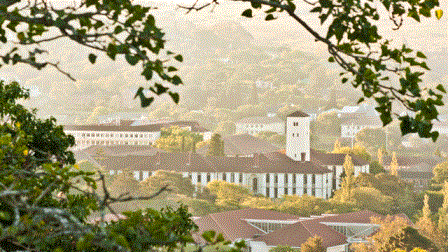 Communications
Rhodes Student wins Top National Competition
Helen Lenahan (g14L0854), currently registered for Classics Honours in the Classics section of the School of Languages and Literatures at Rhodes, has won two prestigious national competitions hosted by the Classical Association of South Africa (CASA).
Communications
Student Accommodation Update
By virtue of its small town location, most students attending Rhodes University require accommodation. Of the over 8 277 students that will register at Rhodes in 2017, 3 594 will have a place in the University residence as this is the capacity of the university residence system.