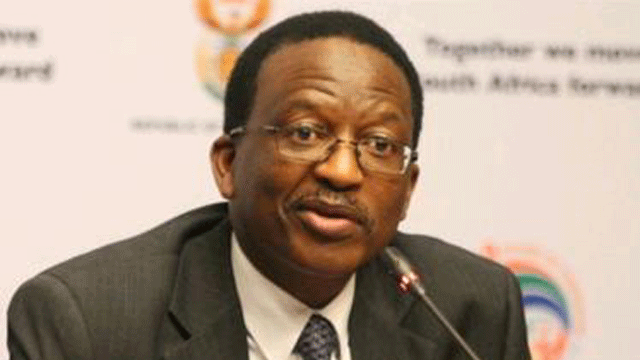 Rhodes > Vice-Chancellor > Latest News
Rhodes University condemns racism and hate speech
Date Released:
Mon, 17 October 2016 19:01 +0200
I have pointed out on numerous occasions that bigotry and hate speech will not be tolerated at Rhodes University. I am deeply distressed to see that despite warnings, there has been an increase of incidents that can be deemed to constitute hate speech and/or incitement of violence on social media platforms, including Facebook and Twitter. Allow me to reiterate:
There is no place for behaviour motivated by xenophobia, racism, sexism, homophobia and all other forms of intolerance, bigotry and chauvinistic behaviours at Rhodes University.
Every person at Rhodes University deserves to be treated with respect and dignity.
Every person at Rhodes University deserves to feel safe and secure.
Threatening another student or staff member with violence of any kind or form has no place at Rhodes University.
Advocating hatred or violence against another student or staff member of Rhodes University will not be tolerated.
Our rights end where and when we start to encroach or infringe on the rights of others. Let us therefore respect and observe the rights of others so they too can respect and observe ours.
The University condemns racist comments and hate speech and its being shared on social media platforms. Section 16(2) of our Constitution clearly stipulates that certain forms of expression, including 'hate speech' that constitutes an incitement to cause harm, are not protected under freedom of expression.
I encourage all staff and students who witness or experience hate speech to open cases with the University Prosecutors. Staff and students found guilty of these charges will be prosecuted to the full extent of our Staff and Student Disciplinary Codes respectively.
Any complaint against a staff member should be reported to Mr Cecil Peters (c.peters@ru.ac.za) and any complaint against a student should be reported to the Director: Student Affairs, Mr Malinge Gqeba (m.gqeba@ru.ac.za).
I urge all staff and students to be sensitive to the context of our environment and to exercise restraint and sensitivity when commenting or posting on social media. We need to respect the dignity of all.
Sizwe Mabizela
Vice-Chancellor, Rhodes University
Source:VC's Circular