Thuthuka
This is an exciting time for the Thuthuka programme at Rhodes University.
It is the first time that the Department of Accounting has Thuthuka funded students in each year. From 15 first year students we have grown to over 50 Thuthuka students in various years.
Recently Ms Desidre Coopasamy together with Thuthuka students and a SAICA representative visited three Eastern Cape Schools:
Kamvalesizwe High School (Kenton-on-Sea)
Alexandria High School (Alexandria)
Ukhanyo Secondary School (Alexandria)
‌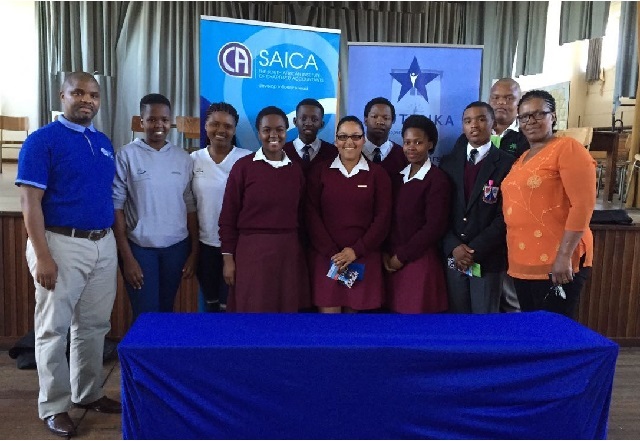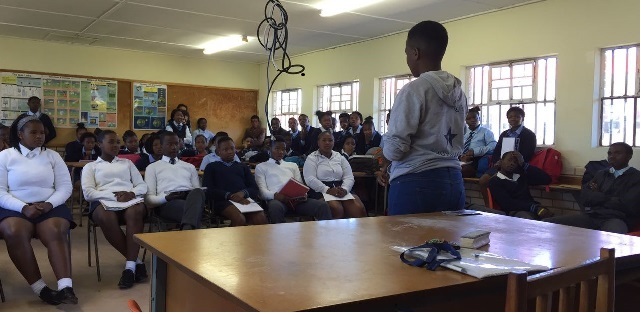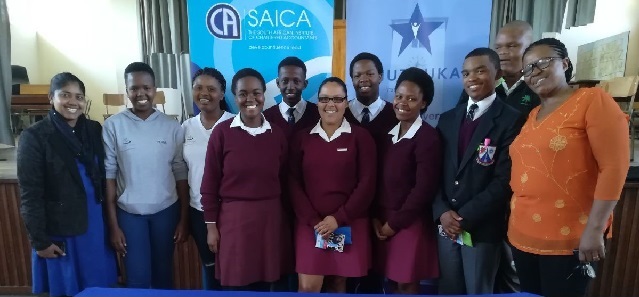 In May, a motivational speaker addressed the Thuthuka students.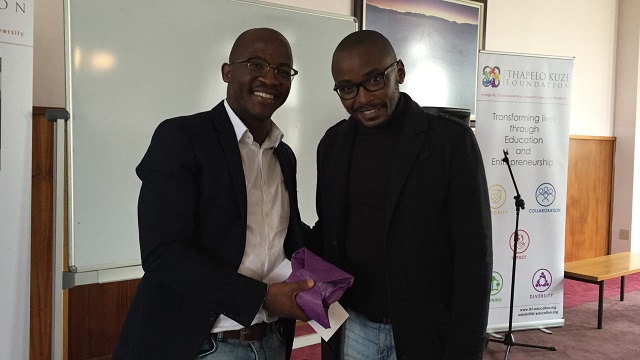 Last Modified: Tue, 14 Jan 2020 09:59:01 SAST