Rhodes University honours S.E.K Mqhayi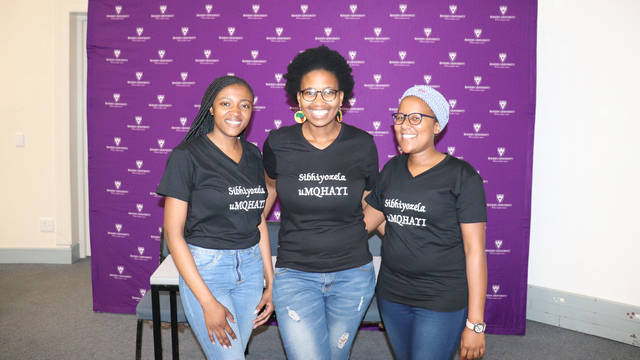 Date Released : 02/08/2019
Rhodes University's African Languages and Linguistics department held its first series of S.E.K Mqhayi tribute events this week.
Language a pivotal tool to effect transformation at university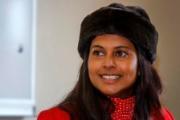 Date Released : 03/10/2014
Language is one of the pivotal tools to effect transformation at a university like Rhodes
'Infuse' education with African culture to raise school results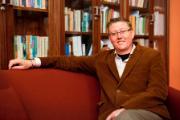 Date Released : 12/09/2014
SOUTH Africa's poor school pass rates could be improved if indigenous knowledge was worked into the education system.
"Heritage, Identity and Social Cohesion"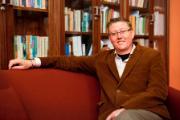 Date Released : 09/09/2014
African Language Studies in Association with the National Research Foundation (NRF) South African Chairs Initiative (SARChI Chair)
Why we must teach in local languages
Date Released : 31/05/2013
It was shocking to hear someone on Xolani Gwala's SAfm early morning news programme this month referring to the use of African languages in the schooling system as
Rhodes University Multilingual Short Story Competition UKhuphiswano: Ibali elifutshane elineelwimi ezininzi: Meertalige Kortverhaalwedstryd
Date Released : 16/04/2013
The Rhodes University Language Committee is engaged in a project to raise awareness on campus about multilingualism in Higher Education in South Africa. As part of this project a colloquium will take place on 15 May 2013 in Eden Grove Blue at 6pm. All are welcome to attend and participate.
Languages help Rhodes renovations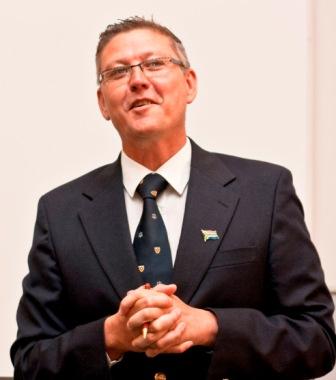 Date Released : 07/11/2012
AN increase in the number of language students at Rhodes University is largely to thank for the R170 million grant that the institution recently received.
Somadoda Fikeni gives an inaugural Multilingualism Awareness Lecture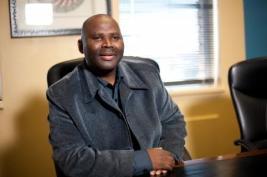 Date Released : 14/05/2012
Political analyst and social commentator, Professor Somadoda Fikeni, will give a public lecture on the challenges of multilingualism in higher education tomorrow (15 May).
Language has to be on national agenda
Date Released : 17/05/2012
Multilingualism in higher education faces challenges SOUTH Africa's democracy was at a crossroads and language, at the heart of real transition and liberation, was not even on the national agenda, political analyst and commentator Professor Somadoda Fikeni warned.
Vital that whites learn to speak African languages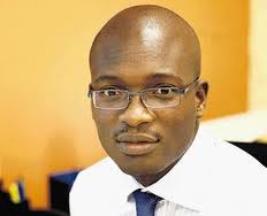 Date Released : 06/09/2012
Bheki Sele. Tabo Ma-beki. Senzo Msunu. Kagalima Mokla-Ante. This is just an example of how African names are remorselessly butchered by people who clearly have no intention of learning a thing about African languages. So, Cele becomes "Sele" – dangerously close to "isela", a thief in isiXhosa.
Speaking in mother tongues
Date Released : 22/09/2012
Academics, politicians and experts in the Eastern Cape are calling for the use of indigenous languages in education and all government documents.
Stop the death of isiXhosa
Date Released : 21/09/2012
Middle class not proud of their heritage. As South Africans celebrate Heritage Day on Monday, academics and African languages' specialists warned of the death of isiXhosa — the cornerstone and one-time proud heritage of the Xhosa speaking people.