Gerald Chikowore (PhD candidate)
Ecological impacts of Robinia pseudoacacia invasion in South Africa
Supervisors: Dr. Frank Chidawanyika & Dr. Grant Martin
Gerald completed a BSc Honours Degree in Agriculture and a Master of Science in Tropical Entomology from the University of Zimbabwe. His thesis focused on the development of a novel tsetse distribution and density monitoring method in the Zambezi Valley of Zimbabwe. Gerald worked as an Entomologist in the Division of Tsetse Control in Zimbabwe from 2007 - 2017. Gerald is situated at the University of Free State Bloemfontein campus.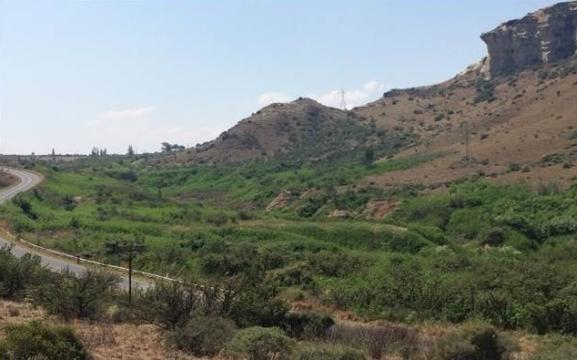 Robinia pseudoacacia infestation in Clarens Eastern Free State
Project Background
Due to its adverse impact of Robinia pseudoacacia on indigenous biodiversity, disruption of ecosystem services and prolific ability to propagate and disperse in terrains where mechanical and chemical control is not feasible, it has been earmarked for biological control using insects. Despite having established in all South African provinces, several questions remain surrounding its seedbank and population dynamics, interaction with indigenous insect and plant species, and nutrient cycling among South African grasslands. Having these baseline data will ensure once biological control agents are released against Robinia pseudoacacia the benefits derived from control can be accurately determined.
Last Modified: Fri, 03 Aug 2018 10:15:54 SAST