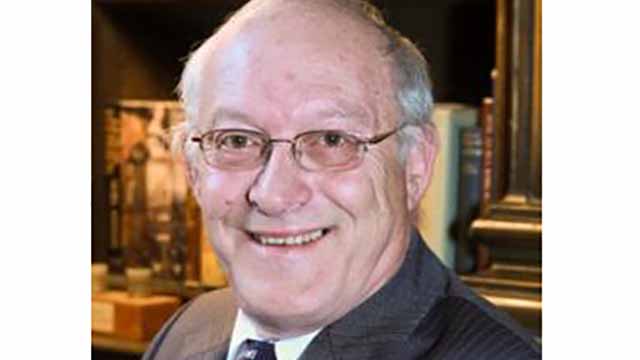 Distinguished Old Rhodian Award:
South African born author and businessperson, Tony Granger has continued the Old Rhodian tradition as a trustee of the Rhodes University United Kingdom Trust. He attended Rhodes University between 1970 -1973 and 1978 -1979 where he obtained his BA LLB. He moved to the UK in 1987 with his family and he has been in the financial services throughout his career.
Tony is a qualified financial planner who sold his personal, corporate and trusts client bases in financial services and advice in 2012. He complemented these services by writing 14 popular books on financial planning. He is also active in designing new and innovative financial products and services for use in the UK and abroad. He is the project leader of many such new developments, including raising capital for new projects.
Tony has led from the front, as the former President of the Institute of Financial Planning (IFP) in South Africa and holder of dual CFP status in the UK and South Africa. He is also a past president of the Chartered Insurance Institute (CII) in the UK (Shropshire and Mid Wales) and Chartered Financial Planner (CFP).
Previously a legal adviser to Old Mutual and Head of Corporate Executive Services, he brought accounting and financial planning innovation to the United Kingdom through the introduction of Corporate Benefit Audits; innovation in pensions and annuities and other areas.
Tony has interacted with the Rhodes University Business School and has been involved in projects to alleviate poverty in Africa. He is a visiting Professor at London Metropolitan Guildhall University Business and Law School in London and FRSA (Fellow of the Royal Society of the Arts, Commerce).
In 2012, he became a Freeman of the City of London, an honour bestowed by the city to "persons of distinction and persons who have, in the opinion of the council, rendered eminent services' to the local area.