Festival "Hotel" 2 - Ruth First House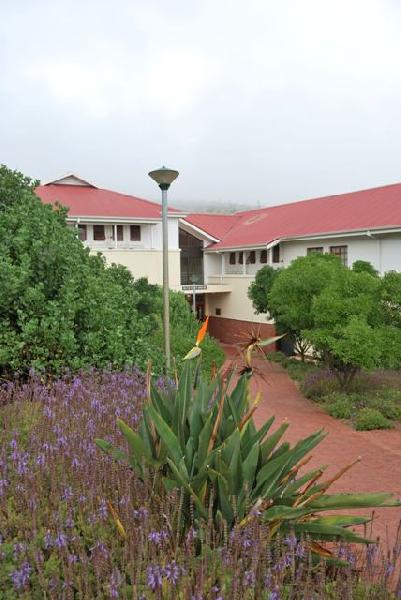 Ruth First House
ABOUT THE PLACE
Ruth First House has been selected as the second Festival "Hotel". Named after Ruth First, this Festival "Hotel" offers comfortable, elegantly furnished and wheelchair accessible accommodation. Capturing the enchanting character of Festival on a cold winter's morning, french doors leading from the intimate dining room onto the patio, provide a picturesque view of the lush hills wrapped in mist.
ABOUT THE PERSON
Born and educated in Johannesburg, Ruth First's student-life at the University of the Witwatersrand set the scene for her commitment as an anti-apartheid activist and scholar to achieve social justice during the early 1940's.
As a member of the South African Communist Party and Federation of Progressive Students (of which she was a founding member), Ruth left her position as researcher at the Municipality to become acting party secretary and ultimately editor of The Guardian.
With her impeccable investigative journalism skills, Ruth widely publicised the persecution of the ANC leadership as well as the brutal force with which the South African Government acted. Despite the banning of The Guardian in 1951, Ruth First's uncompromising pursuit led to the publishing of a number of newspapers between 1952 and 1963. Subsequent to the much publicised Rivonia trial in which Nelson Mandela, Govan Mbeki and Walter Sisulu were sentenced to life imprisonment; Ruth was arrested under the 90-day detention act in August of 1963 and kept in solitary confinement for 117 days.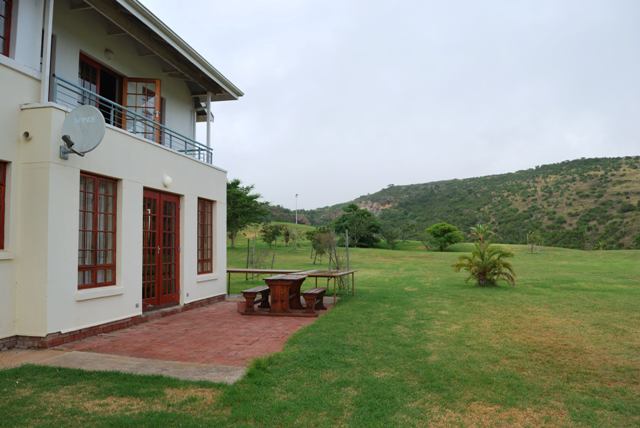 Patio area
Fleeing South Africa with her daughters, she worked from exile in England until 1977 after which Ruth accepted a position as Director of Research at the Centre of African Studies in Mozambique. As a cunning strategist, and an influential writer, Ruth used this position to continue the fight against apartheid. Sadly, at the height of her career, Ruth was killed by a parcel bomb in Maputo on 17 August 1982. Her memory, however, lives on.
For further information on Ruth First, click here
Last Modified: Fri, 15 Jul 2011 15:01:03 SAST