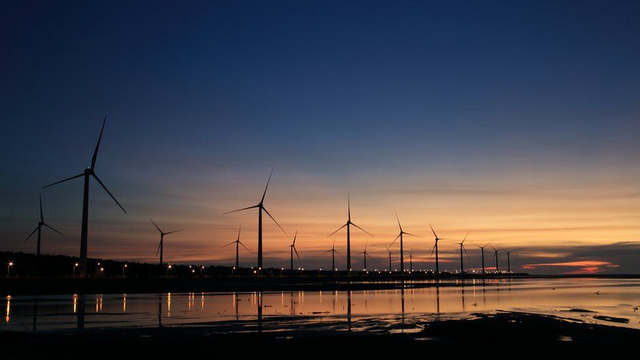 Rhodes > Critical Thought > News Slider Feed 1
FRUIT OF THE POISONED TREE – part 2
Date Released:
Mon, 14 April 2014 15:31 +0200
By Jonathan Deal, TKAG CEO
An assessment of the shale gas debate in South African media will establish that both sides make use of 'scientific' reports that suit their viewpoint. Plato, in Republic wrote, "When the mind's eye rests on objects illuminated by truth and reality, it understands and comprehends them, and functions intelligently; but when it turns to the twilight world of change and decay, it can only form opinions."
The nexus with shale gas in South Africa is evident: the world's scientific community cannot reach consensus on the claims raised by both sides of the shale gas argument. A Green Paper on the importance of "scientific evidence-based policy-making" published by Janez Poto?nik; Commissioner for Science and Research at the United Nations describes a resilient method for approaching policy decisions, especially on large scale.
Poto?nik writes "… 'Bridging the gap' between science and policy is not a technical issue. It is a political, economic, social and cultural issue. It is about an encounter between politicians and scientists, often with the necessary help of citizens themselves."
The United States Environmental Protection Agency affords scientific policy appropriate gravity in its own Scientific Integrity Policy affirming, "Science is the backbone of the EPA's decision-making."
The EPA also describes 'science' as an expansive term that references the full spectrum of scientific endeavors – basic science, applied science, engineering, technology, economics, social sciences, and statistics.
I don't believe that South Africans can, at this juncture be shown that the Government policy on shale gas has been scientifically informed to the extent that a decision on a technology of the scope and scale of shale gas ought to be.
Writing on the claims of climate change believers, a local journalist, Ivo Vegter, pronounces "This is simply bad science, conducted by scientists whose careers are on the line, paid for by investors with a stake in the outcome and politicians who want the moral cloak of playing saviour in a crisis. Clinging to received (sic) dogma, by repeating hoary arguments unilluminated by new facts demonstrates an abdication of critical thought that is not conducive to credible science." On the basis that this statement applies equally to climate change deniers and their allies in governments – I agree wholeheartedly.
Politics and corporate goals
Al Gore in his book The Future, writes "The idea of making truly meaningful collective decisions in democracy … is naïve, even silly, according to those who have long since placed their faith in the future not in human hands, but in the invisible hand of the marketplace."
He continues "By tolerating the routine use of wealth to distort, degrade, and corrupt the process of democracy, we are depriving ourselves of the opportunity to use the 'last best hope' to find a sustainable path for humanity through the most disruptive and chaotic changes civilization has ever confronted." Of the US Congress, he says, "its members are still 'representatives' but the vast majority of them now represent the people and corporations who donate money, not the people who vote in their congressional districts."
According to the SA government, shale gas extraction can be done safely and economically, will bring great riches and prosperity to South Africans, and concurrently solve our energy and carbon emission challenges.
I don't believe that our leaders have properly discharged their duty to the citizens of this country in arriving at their public decision on shale gas – and I submit that in election year it is time for you to think critically about whether to pick more fruit off the poisoned tree – or stop watering it.
This article first appeared in the Daily Maverick, 14 February 2014 (http://bit.ly/1hhHD4W)
Source:.