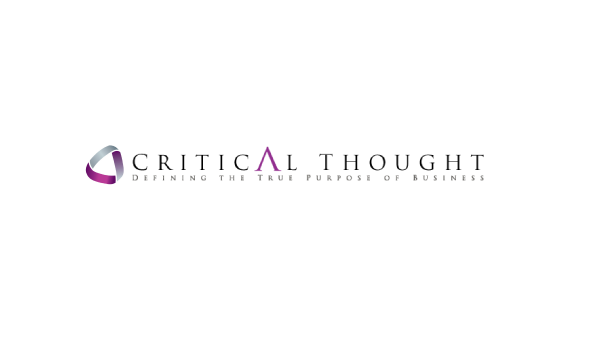 Rhodes > Critical Thought > News Slider Feed 3
Balancing Economic Growth with True Sustainability
Date Released:
Mon, 11 June 2012 14:40 +0200
By Andrew Muir Director at Wilderness Foundation.
Addis is not only the home of the African Union but also at the heart of the new economic growth taking place on the continent.
Talk at the forum was that Africa"s projected growth rate for 2012 will be in excess of 5% – a very positive projection during a time of global uncertainty and general economic downturn.
Talking to various delegates, it seems that whilst there is a genuine worry around food security and high rates of youth unemployment, there is, at the same time, a renewed optimism about this continent"s future.
However, the sustainability of this economic boom and growth requires attention and planning.
Much of the economic growth for Africa is around a so-called "resource boom", and this equates largely to extraction (mining) as well as natural resource utilization (farming and forestry).
Transforming ecosystems through economic development has yielded net benefits to human society, but continuing to achieve these gains by degrading nature risks irreversible declines in productivity, hence producing an inverse relationship between resource exploitation and poverty alleviation.
In Africa, unmitigated loss of nature, accelerated by population growth, will lead to ecosystem change at a scale and breadth too costly to reverse particularly when one adds climate change predictions into this boiling pot. We must guard against losing the true meaning and concept of sustainability.
It was very poignant that in the opening plenary of the forum and during a panel discussion entitled "Africa in the World online casino dgfev Economy – from Tigers to Lions?", Gao Xiqing, president and vice-chairman of the China Investment Corporation addressed the forum and gave a bleak warning to Africa.
He was commenting on lessons learned from China's unprecedented economic boom, stating that, whilst there were many positives, it has come at a huge cost in terms of environmental impact, degradation and pollution.
The country is now trying to address this damage where possible, but it is proving to be a very expensive exercise. He went on to implore governments in Africa not to make the same mistakes as the continent begins its economic growth curve.
Clearly, now is the time to implement many of the agreements and mechanisms agreed to at COP17 and other fora – combining sustainable resource utilization together with access to clean energy instruments. This would include African governments putting into place adequate policies together with the tools and resources to monitor and enforce impacts.
The World Economic Forum has highlighted the fact that one in six people do not have access to adequate nutrition (approximately 1 billion people).
At the same time it is "spearheading efforts to rethink infrastructure development, reshape responsible capitalism and encourage the free movement of people and goods" and that "social development without economic progress is not feasible."
We are facing uncharted waters, and we need cohesive and integrated global solutions to these universal issues and challenges.
Source:.