Take Action
You can never have an impact on society if you have not changed yourself.
Nelson Mandela
It all starts with small actions... The Seventh Generation Principle is an ancient Iroquois philosophy that encourages individuals to a mindfullness in every-day decisions and the sustanability impact of these decisions for seven generations to come.

Call to end the use of single-use plastic water bottles
The Institute for Water Research, Department of Environmental Sciences, Environmental Learning Research Centre and the School of Journalism all support the call for an end to the use of single-use plastic water bottles except in emergency situations. The environmental and health consequences of the manufacture, transportation, use and disposal of these bottles are well documented. The IWR does not supply single-use plastic water bottles for meetings, alumni events, conferences, etc, and requires catering suppliers to comply with this. Both staff and students are encouraged to make use of multi-use water bottles.
Sign up to the Call-to-Action EnviroImpact Petition, with thanks to the Department of Environmental Sciences.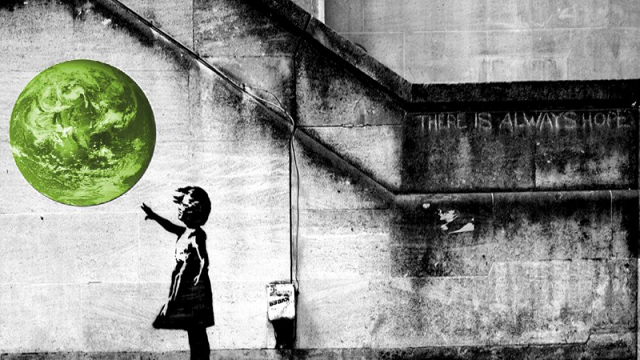 Join a Student Society and become involved.
Recycling and the Waste conundrum at Rhodes University
Vuka Makana is a call for the Makana public and Rhodes community to join forces in the fight for the betterment of out community. Going above and beyond encouraging citizens to do good and volunteer their time and services, the initiative calls for diverse individuals to integrate, communicate and collaborate in order to brighten up the city. Vuka Makana is about giving and taking, teaching and learning - offer your services to improve an aspect of the city and in return, take something back from the community that you can integrate into your everyday life.

Challenge the paradigm and brainstorm ideas. Progress circular social greening entrepreneurship thinking. See Hult Prize competition

Contribute to the Sustainable-living sharing network
Switch your web browser to ECOSIA https://www.ecosia.org/?c=en. Ecosia is like any other search engine but they use profits to plant trees.
Support the Makana Plastic Action Group
Support the implementation of the RU Environmental Sustainability Policy directive and learn more about the individual directives.
Consider eating less meat and reduce your carbon footprint - see An Inconvenient Lunch