Professor Patrice Mwepu, previous Head of School, organised and hosted an AFSSA
Conference at the School of Languages and Literature in 2018. The theme of the conference
was dialogues, differences and transgressions; this brought a plethora of literary as well as
pedagogical research and scholars. The Conference hosted more than 30 academics and
researchers from all corners of the world, including participation from other South African
institutions of Higher Education.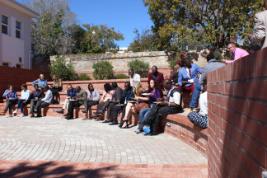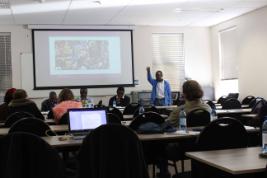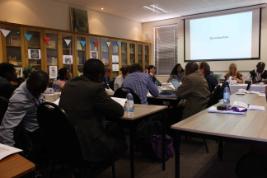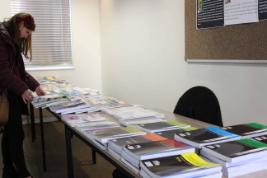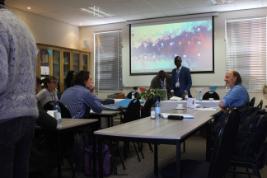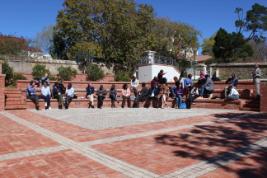 Last Modified: Thu, 05 Dec 2019 10:10:57 SAST