The French Studies Department encourages movie nights, which take place at the discretion
of the French Studies Subject Head, in order to develop and reinforce language learning.
This is also an opportunity for students to be exposed to the culture of French and
Francophone cinema. These movie nights provide an opportunity for a more relaxed learning
environment as well as an opportunity to foster relationships with other students.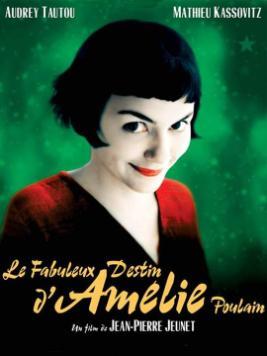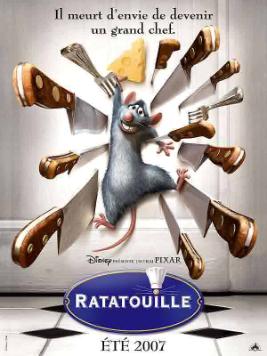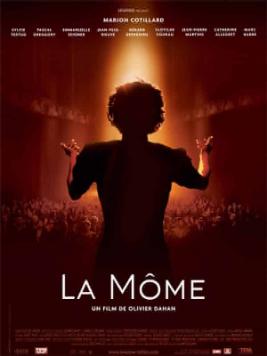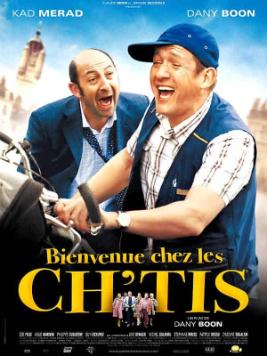 Last Modified: Thu, 05 Dec 2019 10:15:37 SAST