Interdepartmental Studies:
CLIA : Cultures and Languages in Africa : Half-year courses (101 and 102)
French : These courses offer a variety of modules relating to the departments in the School of Languages and Literatures. The French Studies section aims at exposing students to the presence of French on the African continent; its history, its usage and its evolutions. Previous modules include: North and West African Cinema, Literary and Philosophical movements, the presence and significance of the West African Griot, the presence of the French language in Africa and its various dynamics.
Music Department : French for Singers
The French Studies Section has been involved with the Rhodes University Music Department to help their voice and singing students master French pronunciation and performance. The French Studies Section prides itself on its interdepartmental involvement and aims to add value to any study of the French language and Francophone Culture at Rhodes University.
Rhodes University Music Department: November 2019: Caitlin Webb and Tshegofatso Makube accompanied by Garreth Robertson: Different Shades of Love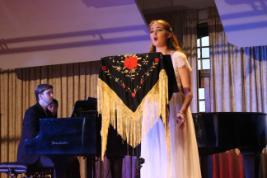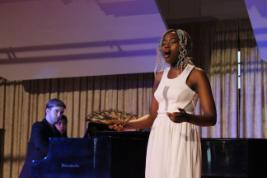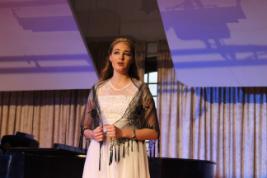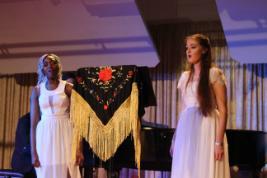 Last Modified: Wed, 15 Jan 2020 10:58:22 SAST