History of Hilltop Hall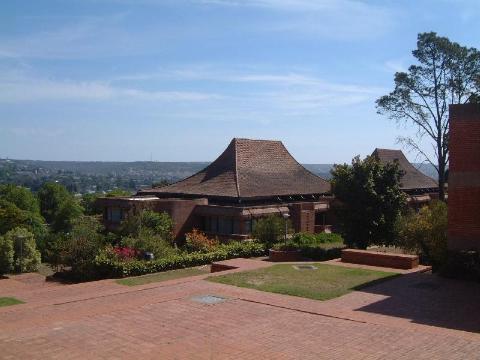 Hilltop Hall is the newest Hall on campus. Two of the residences within Hilltop Hall were built in 2017 and was opened for students to occupy in 2018.
Hilltop Hall shares the Kimberley Dining Hall with 3 other Halls namely Desmond Tutu, Kimberley and Miriam Makeba Halls.
Last Modified: Mon, 03 Dec 2018 14:45:43 SAST