Physical Education Era 1945 - 1982
Head of Department: Professor Eugene Locke
The department started in 1945 with a one-year Diploma course and was based in a ward of the old Military Hospital where the Psychology department now stands.
Eugene Locke, head of department, motivated for new buildings, and in 1950 the department moved to its present site and offered a three year major in Physical Education.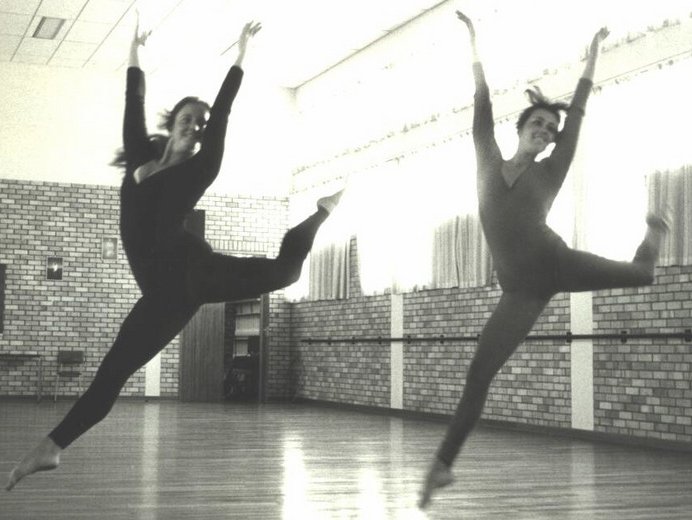 This developed into a BA (Phys Ed) degree in 1968, and student numbers peaked in 1974 to 253 as the department fulfilled its primary objective, which was to supply Physical Education teachers for SA Schools. Further building construction took place in 1979/80 when the front block of four large rooms was added.
"Phys. Ed" students participated in a cross section of sporting activities, where personal standard of performance was assessed, and much emphasis was placed on teaching methods. The focus of the department was the teaching of all aspects of Physical Education, and it soon became known for its good standard of gymnastics and athletics. The vast majority of students went on to do a HDE (Higher Diploma in Education, as it was known then) before going out to teach.
Human Movement Studies Era 1983 - 1995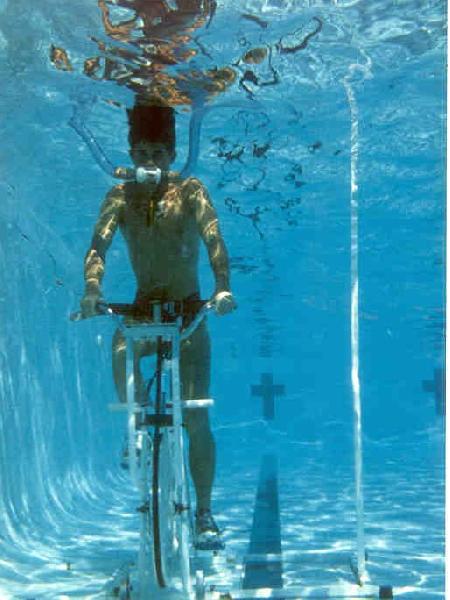 Head of Department: Professor Jack Charteris
In 1982 the department witnessed major changes when Professor Jack Charteris took over as head of department, and after initiating significant academic changes the name of the department was also changed, reflecting the new academic focus, to Human Movement Studies.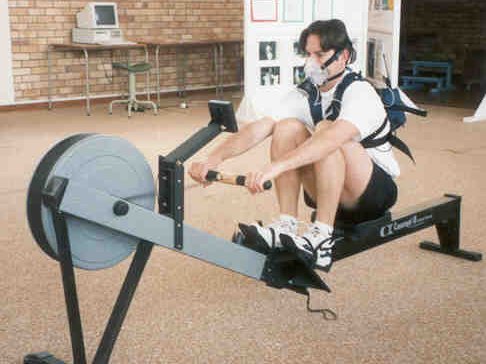 Gradually the "Phys Ed" pracs were replaced by science practicals in the labs, and the department began to attract more science-orientated students.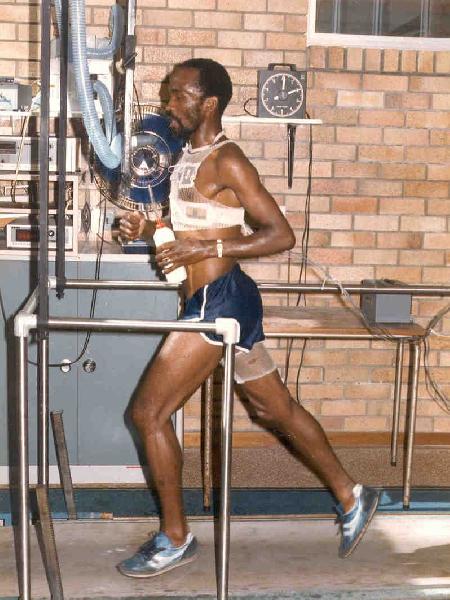 During this period the 'gym' areas were handed over to the Sports Administration, and the four large areas built in 1979 were developed into viable lecture room/laboratory areas. Student involvement was in Sport Science, General Health maintenance and Rehabilitation.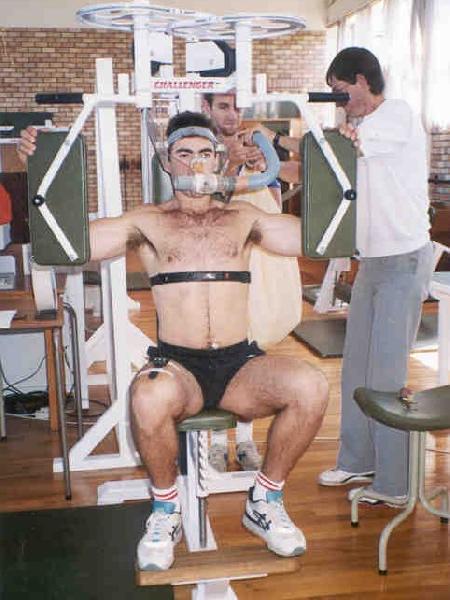 Professor Charteris, seeking to find a special niche for the Rhodes HMS department in South Africa, introduced the concept of Ergonomics. The timing of this was most appropriate as Ergonomics was just beginning to be established in the country with the Ergonomics Society of SA being formed in 1984.
Human Kinetics and Ergonomics era 1996 - Present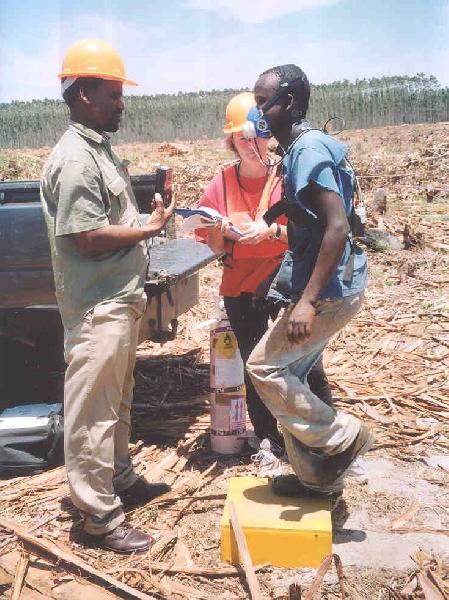 Head of Department: Professor Pat Scott (1996 - 2005)
The transition was completed in 1996 when Professor Pat Scott took over as HoD and changed the name to the department of Human Kinetics and Ergonomics (HKE) which then officially moved to the Science Faculty, although students from the Humanities do still major in HKE. While the undergrad theory, on the biophysical, physiological and psychological responses of humans, is applied fairly evenly to Sports Science, Rehabilitation and Ergonomics, postgraduate work is now exclusively in the field of Ergonomics (the science of work, aimed at improving working conditions and work efficiency).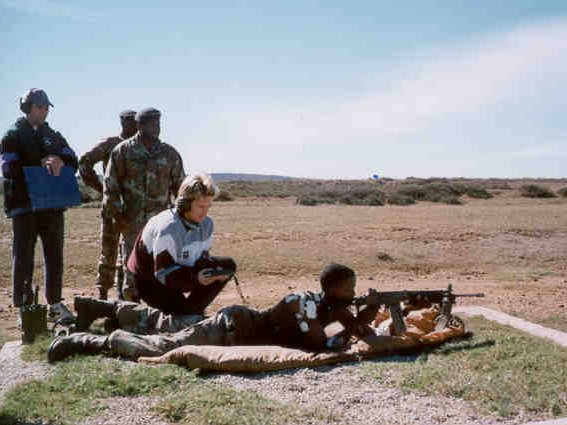 Although undergraduate numbers have remained fairly constant over the years, the postgraduate numbers have increased significantly with there being over 30 MSc and PhD graduands in the last two decades.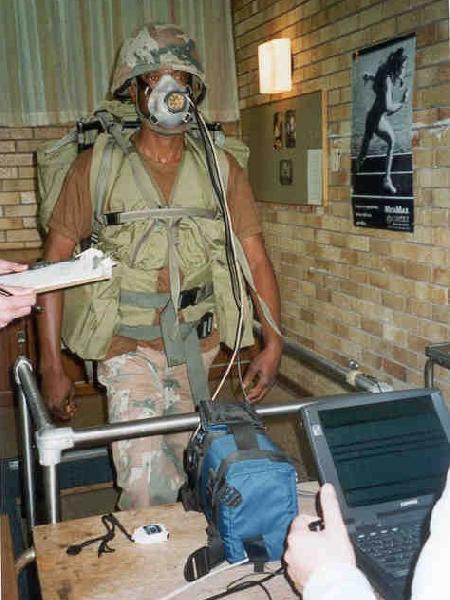 Ergonomics consultancies with the government, army, automotive industry and forestry plus several smaller industrial contracts have brought in a considerable amount of money which has enabled the department to purchase the advanced technical equipment required to assess human responses in such diverse situations.
These scientific developments have increased the research output, giving the department recognition at both National and International level.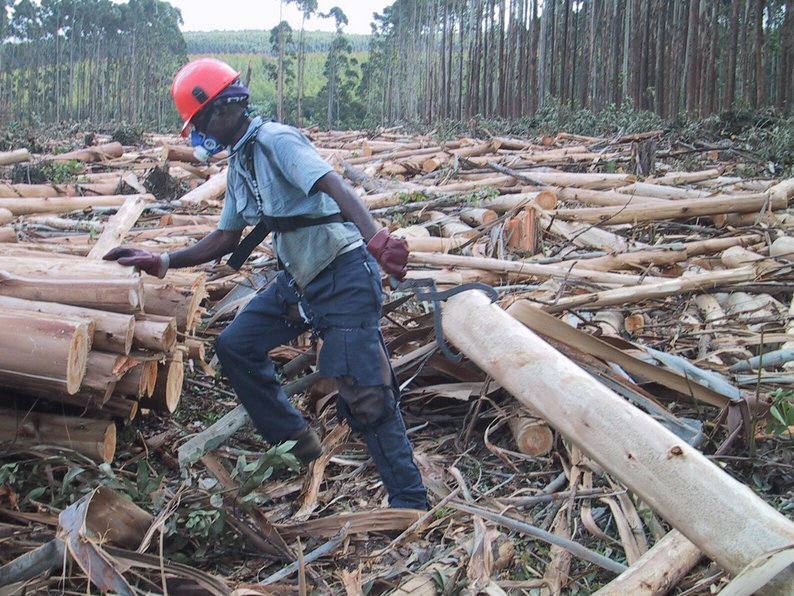 Professor Scott has served two terms of three years on the executive committee of the International Ergonomics Association where she chaired the standing committee for Ergonomics in Industrially Developing Countries, thus making the department at Rhodes one of the universally recognized centers for Ergonomics in developing areas.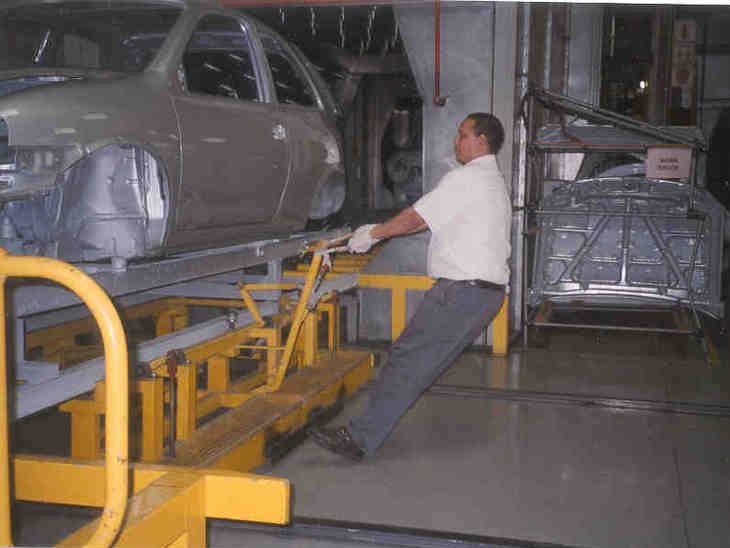 After many years of struggling to get the concept, need and benefit of Ergonomics across to the South African public, since the turn of the century a significantly increasing number of companies are now recognising the crucial role that Ergonomics can make to improving working conditions.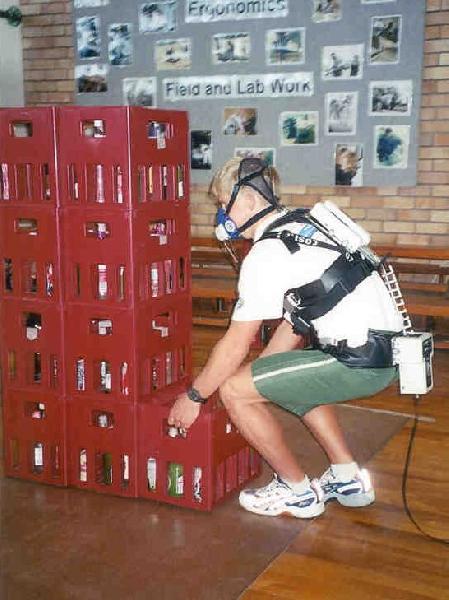 South Africa has such great potential, but it is hard to finance that dominates any country's success on the international front, and South Africa's productivity is not as good as it could be. Ergonomics can, and must, play a significant role in improving productivity by ensuring efficient work practices. Not only will Ergonomics improve productivity, but it will do so with less physical and cognitive demands being placed on the workers, thus enhancing the health, safety and general well being of the workers.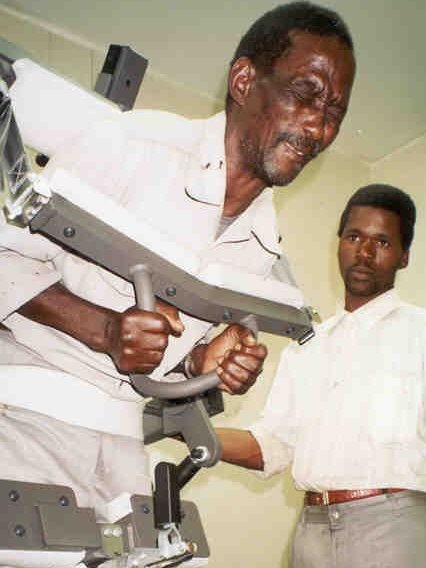 Any company run on sound Ergonomics principles will be of benefit to employers, employees, the company and indeed South Africa as a whole. Ergonomics is a win-win situation, and there is no doubt that Ergonomics is good economics. As the 'Ivory Tower' image of Universities dims, Ergonomics is an ideal discipline to demonstrate that rigorous scientific endeavours have tremendous practical benefits for industry and the public as a whole.
The human element will always be a key factor!