ARUA Water Centre of Excellence (CoE)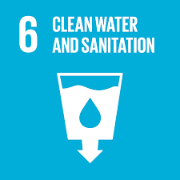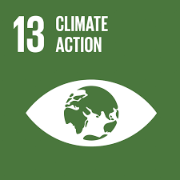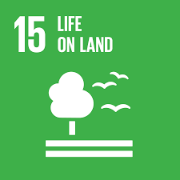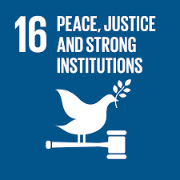 SDG 4: Quality Education
SDG 6: Clean Water and Sanitation
SDG 13: Climate Action
SDG 15: Life on Land
SDG 16: Peace, Justice and Strong Institutions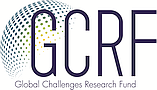 The ARUA Water CoE aims to be a centre for innovative and progressive research, which focuses on the African response to the Sustainable Development Goals (SDGs). Water plays a vital role in ensuring equitable, stable and productive societies and functional ecosystems. Hence, the United Nations recognised ensuring sustainable management of water and sanitation as one of the seventeen sustainable development goals (SDGs) (i.e. Goal 6) (https://sustainabledevelopment.un.org/). The CoE recognises that water is the key thread and catalyst to also realising the remaining sixteen SDGs in Africa.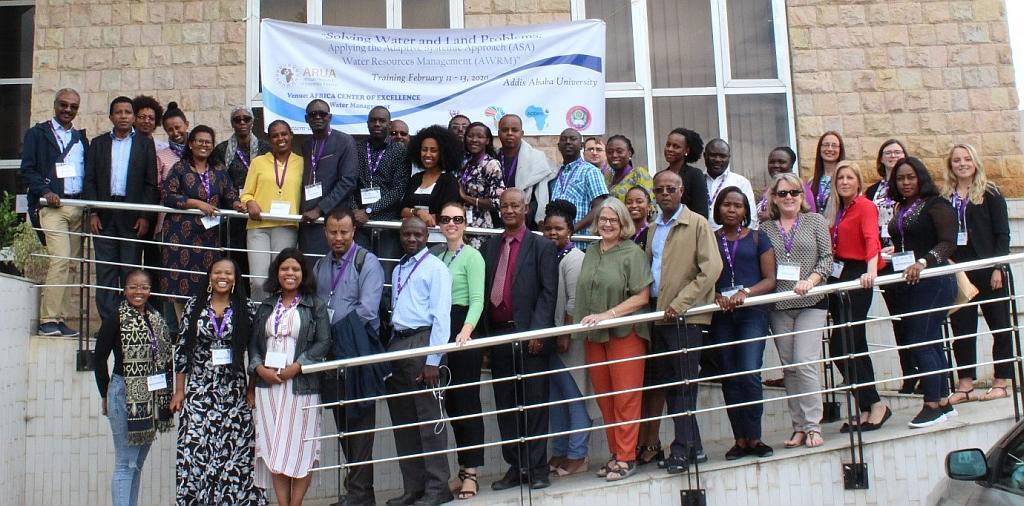 The ARUA Water CoE Hub is based at Rhodes University and the CoE partners include Addis Ababa University, Ethiopia; Makerere University, Uganda; University of Dar es Salaam, Tanzania; University of Rwanda, Rwanda; University of Lagos, Nigeria; Cheikh Anta Diop University, Senegal; University of Cape Town, South Africa; University of KwaZulu Natal, South Africa.
Contact Us
Prof C. Tally Palmer, Director Institute for Water Research and Director ARUA Water Centre of Excellence

Email: tally.palmer@ru.ac.za
T +27 (0) 46 603 7692 +27 (0)82 528 6388

Dr Jane Tanner, Co-Director ARUA Water Centre of Excellence

Email: j.tanner@ru.ac.za
Tel: +27 (0) 46 603 7698

Prof Zerihun Woldu, Co-Director ARUA Water Centre of Excellence

Email: zerihun.woldu@aau.edu.et
Tel: +251 911 407 255

Dr Sukhmani Mantel, Academic Manager ARUA Water Centre of Excellence

Email: s.mantel@ru.ac.za
Tel: +27 (0) 46 603 7695
---
Opportunity to join the RESBEN Project
-
Unlocking Resilient Benefits of African Water Resources
- as a
Research Assistant and Masters Student
.
The Masters project has a specific focus on studying stakeholders' experiences of power relations in collaborative water governance.
The project will be linked into a wider transdisciplinary research team working with UK partners and with partners across 7 African countries.
The deadline for applications is
Monday 1st March 2021
.
RESBEN Masters Opportunity
Last Modified: Tue, 16 Feb 2021 15:04:09 SAST