Eng. Ramadhani Twaha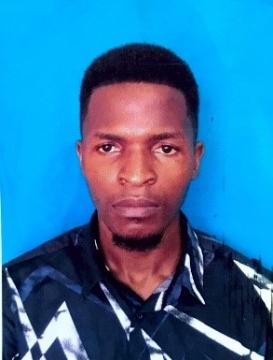 Affiliation/Organization:
University of Dar es Salaam
Education:
BSc. Environmental Engineering - Ardhi University
MSc. Water Resources Engineering (Ongoing) - University of Dar es Dalaam
Short Biography:
Masters student in Water resources Engineering at University of Dar es Salaam Tanzania. Also, a research assistant, working on "Unlocking Resilient Benefits from African Water Resources: A case study of Great Ruaha River Catchment in Tanzania"
Research Interests:
Climate Change
Water Resources Management
Groundwater
Flood Risk Management.
Contact:
Phone: +255768 392 968
WhatsApp: +255768 392 968 / +255679 392 969
Email: kawisart@gmail.com
Linkedln: Eng. Ramadhani Twaha
Last Modified: Tue, 16 Feb 2021 15:48:22 SAST