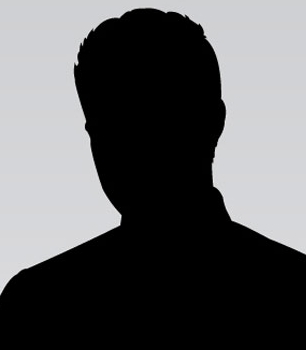 Mr Thabiso Mohobane. Mohobane.
Degree: Degree: PhD
---
Thesis Supervisor(s): Prof Denis Hughes.
Date of Registration: May 2011
Thesis Title: Uncertainties in water resources management as a result of climate change.
Project Description:
The study is aimed at predicting the impacts of climate change on water resources in the Buffalo (Eastern Cape, South Africa) and Caledon river
(Free State, South Africa and Lesotho) basins. The objectives of are to identify and quantify the uncertainties related to the prediction of future
climate variability, hydrological predictions and future water availability, demand and allocation. Methods of minimizing and ways of
incorporating such uncertainties into the decision making process will be also be investigated during the study.