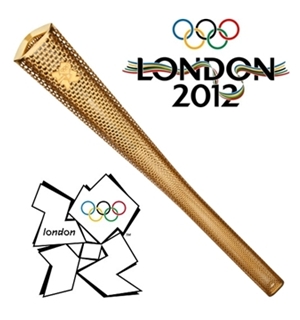 Rhodes > Latest News > 2013
Ex-Rhodian in limelight
Date Released:
Thu, 19 July 2012 10:59 +0200
A FORMER Rhodes University student's portrait of a double Olympic champion and now Olympic ambassador, Dame Kelly Holmes, has gone on display at the National Portrait Gallery in London.
Zimbabwean-born Craig Wylie moved to London in 1998. Holmes is an ambassador for Team GB and the portrait was commissioned as part of the Fust Prize in the BP Portrait Award competition at the gallery in 2008.
Story courtesy of CAPE ARGUS (AM Edition) 19 Jul 2012, Page: 16
Source: