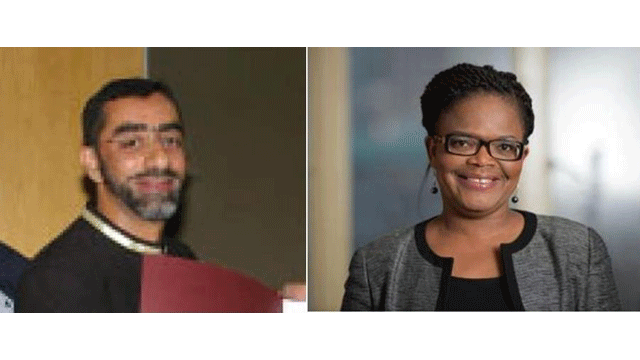 Founder of Africa's biggest relief organisation Dr Imtiaz Sooliman, will be among those feted in Grahamstown during Rhodes University's graduation ceremonies this week.
Since 1992 the medical doctor from Pietermaritzburg has led interventions ranging from building houses, to putting up hospitals, both at home and abroad. Most recently the organisation he founded, Gift of the Givers, has been involved in distributing water in the drought-stricken Free State.
Other eminent Southern Africans who will be receiving honorary doctorates from Rhodes University are internationally acclaimed poet and author James Matthews; environmental pioneer and social justice leader Jeunesse Park; human rights and media freedom lawyer, Beatrice Mtetwa and sociologist and labour researcher Edward Webster.
Rhodes University will see 2103 students graduate in 2016 over six ceremonies which will take place from 31 March to 2 April.
The six University Graduation Ceremonies in March/April 2016 will take place in the main auditorium of the 1820 Settlers Monument.
Image: Dr Imtiaaz Sooliman and Beatrice Mtetwa are among five eminent southern Africans to be honoured during Rhodes University's graduation ceremonies this weekend.
Source: http://www.grocotts.co.za/content/rhodes-honours-eminent-southern-africans-28-03-2016
Source: Grocott's Mail
Please help us to raise funds so that we can give all our students a chance to access online teaching and learning. Covid-19 has disrupted our students' education. Don't let the digital divide put their future at risk. Visit www.ru.ac.za/rucoronavirusgateway to donate